Get Ready for the Biggest New Leash on Life Yet!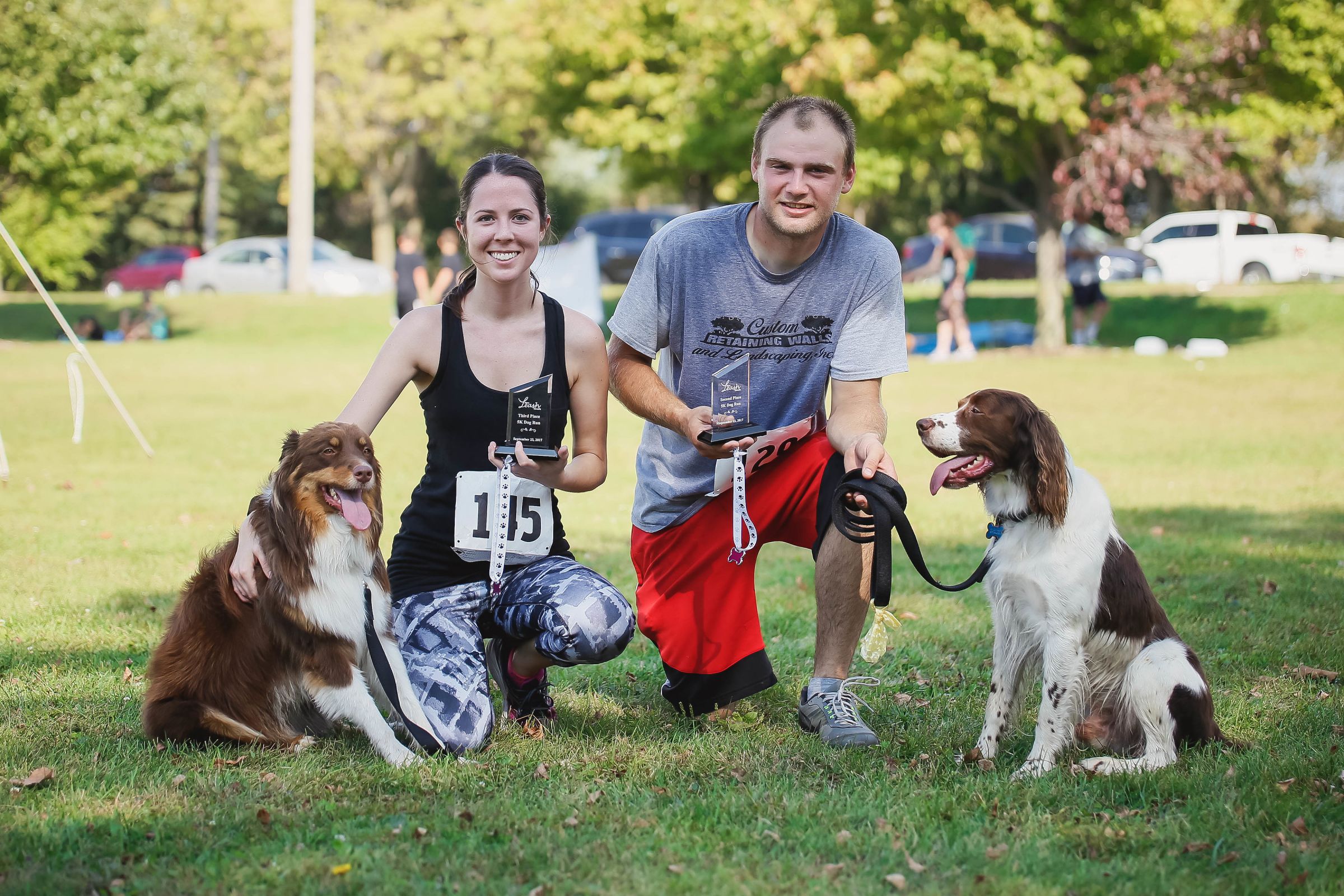 This year marks the 9th Annual New Leash on Life event. In the past eight years, the generous contributions from our sponsors and participants have helped raise nearly $250,000 to support Zumbro Valley Health Center and the people we serve. Last year, hundreds of people and dogs participated to raise more than $30,000 to improve the lives of people living with a mental illness. And this year, our goal is to raise $35,000. All funds raised support the missions of Zumbro Valley Health Center and Camp Companion.
So, mark your calendars for Saturday, September 22, at Silver Lake Park. Registration begins at 9:00 a.m. and the walk and run start at 10:00 a.m. As always, there will be a variety of activities to keep you and your favorite pooch entertained.
Please visit our online registration at https://www.crowdrise.com/new-leash-on-life-5k-dog... or click on the link to the right to use the pledge form. We look forward to seeing you there!