Safe, Caring Treatment Options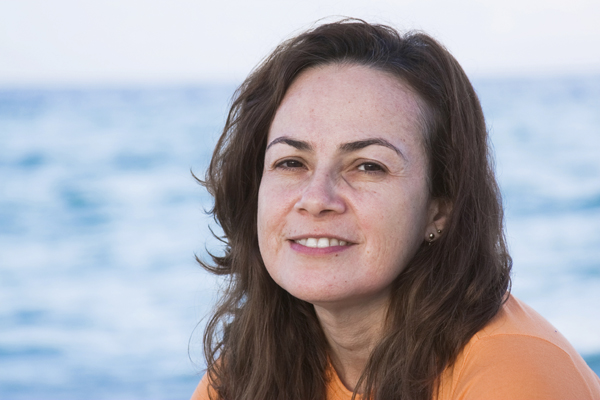 The Zumbro Valley residential programs – Intensive Residential Treatment Services and Crisis Stabilization Services – offer adults a safe, secure location for rehabilitative treatment. As a licensed Rule 36 Intensive Residential Treatment Services facility, the program uses a variety of evidence-based practices to teach individuals with behavioral health issues techniques to live independently.
Intensive Residential Treatment Services
The Residential Treatment program is available for up to 12 adults diagnosed with a mental illness who require a treatment-oriented environment for up to 90 days. Its multi-specialty staff works closely with individuals to develop client-centered treatment plans that emphasize psychiatric stability, self-sufficiency and learning skills to live in an independent setting.
Services include:
Group and individual counseling
Cognitive therapy and motivational interviewing
Illness management and recovery
Medication monitoring
Integrated dual diagnosis treatment
Information on community resources
Crisis Stabilization Services
Our Crisis Stabilization Services program provides short-term services for up to 10 days for adults who need immediate help with their behavioral health symptoms. A total of four beds are available for adults requiring crisis services.
To learn more about the Intensive Residential Treatment Services program, view our brochure.