Licensing & Certifications
At Zumbro Valley Health Center, our main goal is to provide high-quality, evidence-based client care as well as maintain a friendly environment for our clients and staff. As part of our commitment to high-quality care, we encourage clients and staff to communicate any concerns, complaints, or suggestions.
For more than 50 years, Zumbro Valley Health Center's main goal has been to provide evidence-based, culturally appropriate care that is sensitive to the diversity of our clients.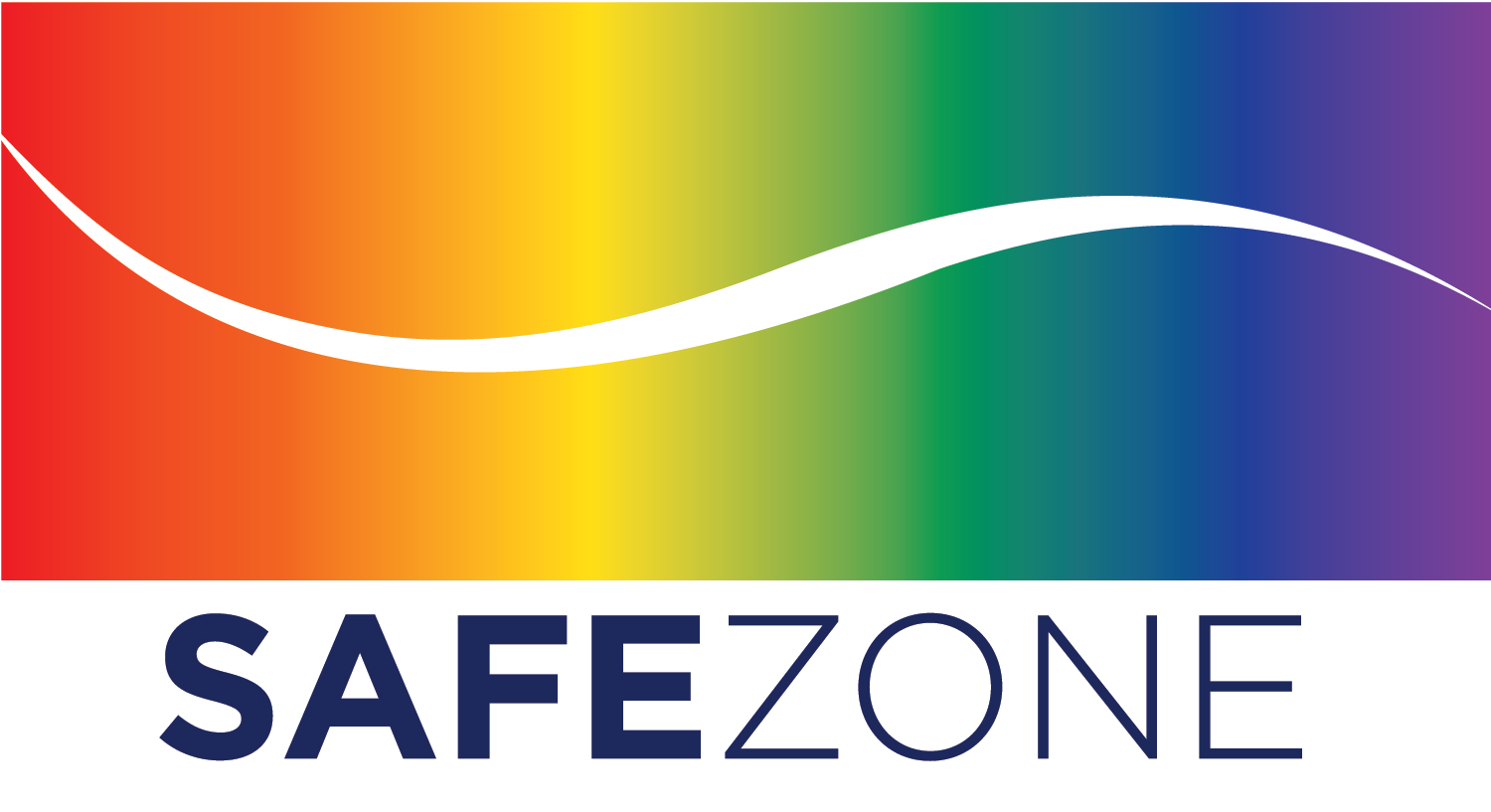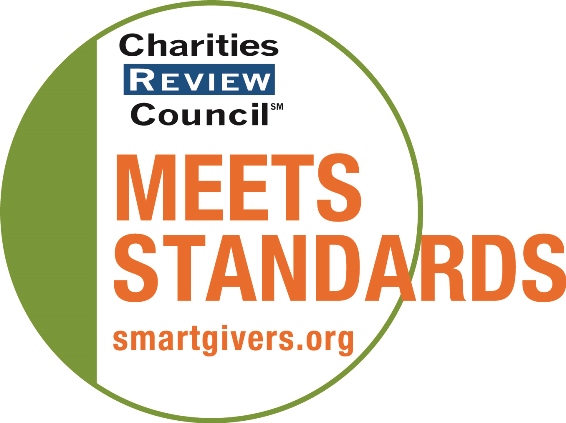 Our trained staff will provide a mental health assessment for you or your loved one. Call us at 507.289.2089 or visit our facility to get started.
In the case of a mental health crisis, please call our crisis line at 844.274.7472 or text MN to 741741.