A mental health crisis can happen to anyone at any time. Stress, anxiety or feelings of being overwhelmed all have serious effects on your health and individually or together can trigger a crisis. At Zumbro Valley Mental Health, our mobile crisis and stabilization team is here to support you to in reaching your goals.
Manage crisis situations and symptoms with a professional care team.
Learn and practice skills and receive guidance to prevent future crises.
Get connected to resources and services to improve your overall wellbeing.
For some, a quick call or action plan is critical to healing. Our mobile crisis and stabilization unit is structured to help you get connected to the resources and services you need, collaborate with existing supports and resources, and be an added layer of support to help you work through and prevent crisis situations.
Crisis stabilization includes coaching and education about skills to manage crisis situations and symptoms – all of which help you remain in the community, manage future crises, and improve your overall well-being. Our program consists of three main segments: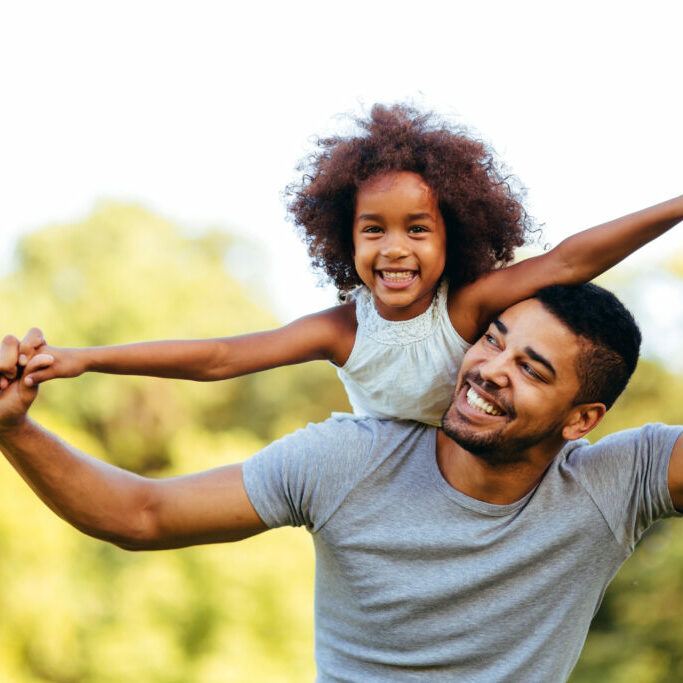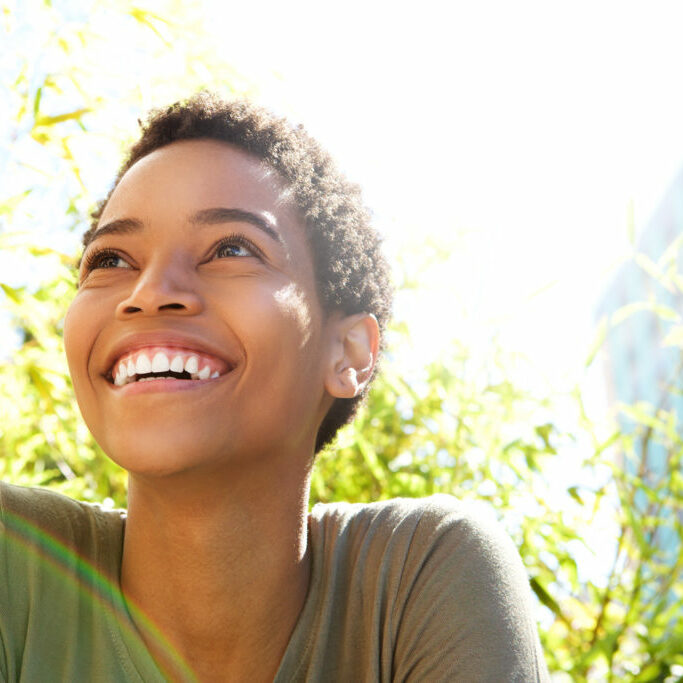 When you're having a crisis – anxiety, depression or thoughts of suicide – call the Crisis Response line at 844.274.7472, text MN to 741741, or call 988 anytime. Our highly-trained staff will work with you to determine the treatment options best suited to your needs.