Zumbro Valley Health Center provides youth and family counseling for those living in southeast Minnesota. It is normal for children and adolescents to experience various types of emotions as they develop and mature. Stress and anxiety can stem from school, sports, family, and social interactions. However, if symptoms persist, it may be time to seek professional youth and family counseling. Half of all mental health conditions start by 14 years of age, but most cases are undetected and untreated. By promoting mind and body care during adolescence, we can increase the potential to thrive in adulthood.
Provide services to children and families in the most appropriate setting.
Increase functional improvement within children to help them maintain mental health stability.
Create a healing environment through the use of person- and family-centered services.
Our youth and family counseling services are specifically designed to address the unique mental health issues faced by today's youth. For instance, we provide experienced therapy and community support staff. Each child is different and that's why we offer unique treatment plans that are designed to help support children and their families.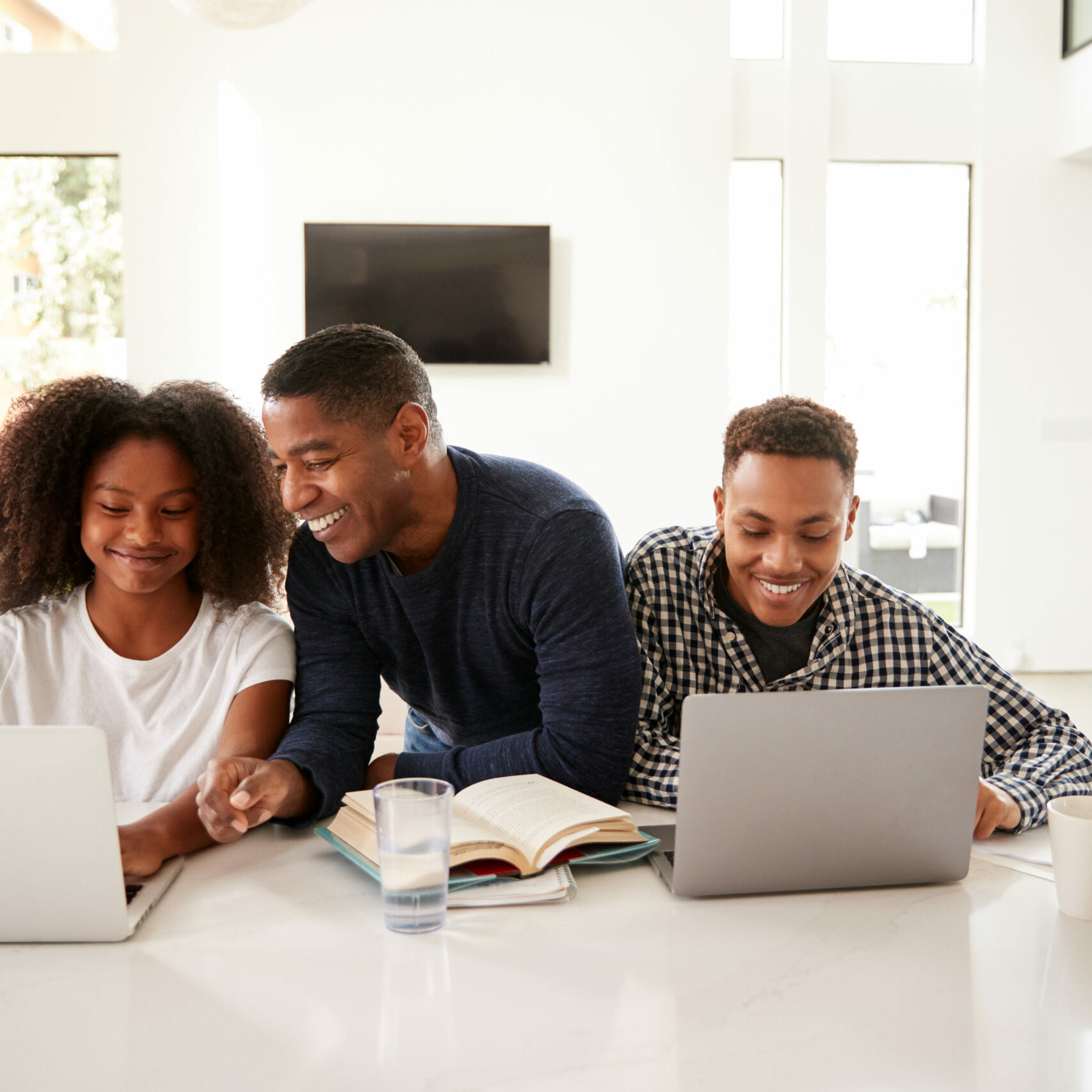 Signs of Mental Health Conditions
A psychiatric assessment is often helpful in understanding cognitive, behavioral, and emotional strengths and challenges. Children who struggle with mood or behavior issues may be living with a mental health condition. A psychiatric assessment can identify atypical neurological development. This allows parents, teachers, and therapists to provide the tools and treatment needed for a child to reach his or her potential. We provide integrative youth and family counseling that is unique to each individual's needs.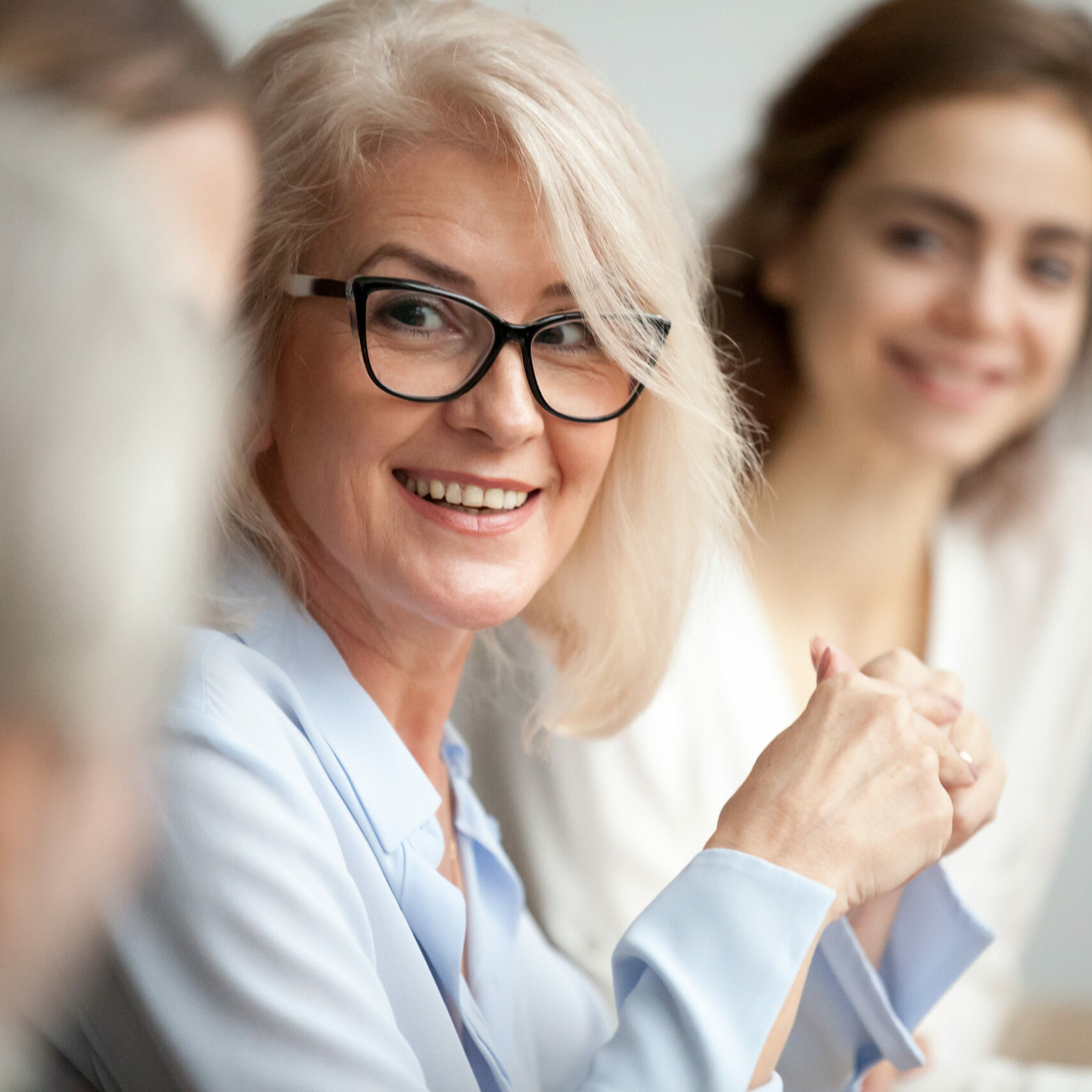 Zumbro Valley Health Center has caring and compassionate staff who have specialized training to treat children and their families. We will work with you and your child to assess their strengths, identify and develop goals, build self-esteem, and stimulate healthy development. Call us at 507.289.2089 or visit our facility to get started.
In the case of a mental health crisis, please call our crisis line at 844.274.7472, text MN to 741741, or call 988.