School-Linked Mental Health
School-Linked Mental Health (SLMH) is a school-based service that creates an opportunity for students to receive mental health therapy directly in their school. ZVHC partners with area school districts to have a trained mental health therapist located in the school to treat conditions such as depression, anxiety, trauma, and ADHD. School-based therapists can offer individual, family, and group therapy.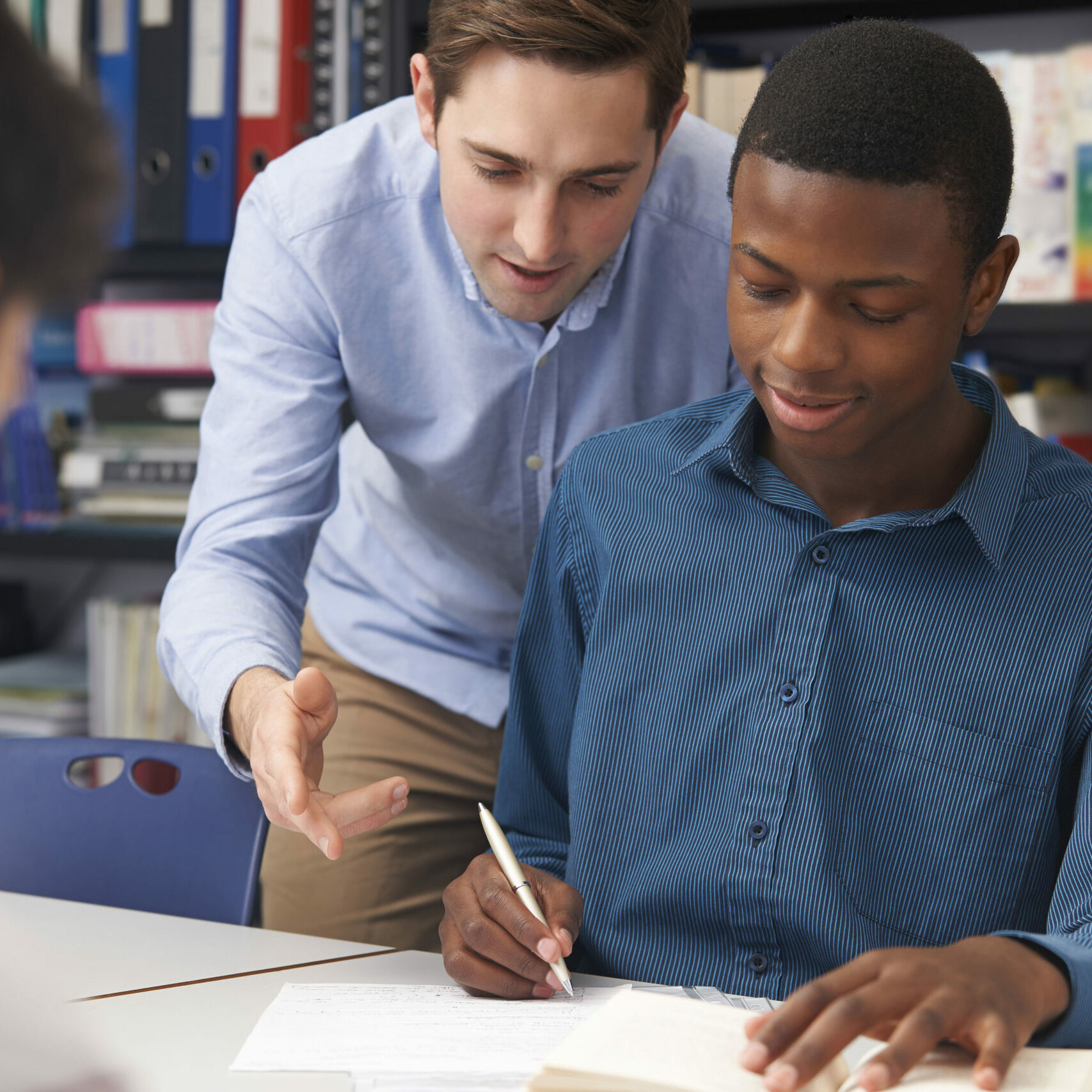 SLMH therapists provide school-based services that are more intensive, individualized, and ongoing for the student including assessing mental health needs, developing therapeutic goals, and working with the student regularly to achieve those goals.
Providing school-based mental health services directly in the schools allows more children and adolescents to access treatment that may not otherwise be possible.
Students can access School-Linked Mental Health in several ways.
Please reach out with questions about School-Linked Mental Health at 507.289.2089. If you're looking for resources to use while at home, please check out our library of printable mental health worksheets.