Zumbro Valley Health Center is an inclusive non-profit facility which provides resources and support for anyone living with a mental health issue. Mental health is an everyday and very real occurrence for people from all walks of life and we are committed to establishing a welcoming and positive environment.
We are immensely grateful for the tremendous support we receive from local organizations, government agencies, and individuals. Their generous contributions are a testimony to the great commitment southeast Minnesotans have for improving lives and strengthening our communities.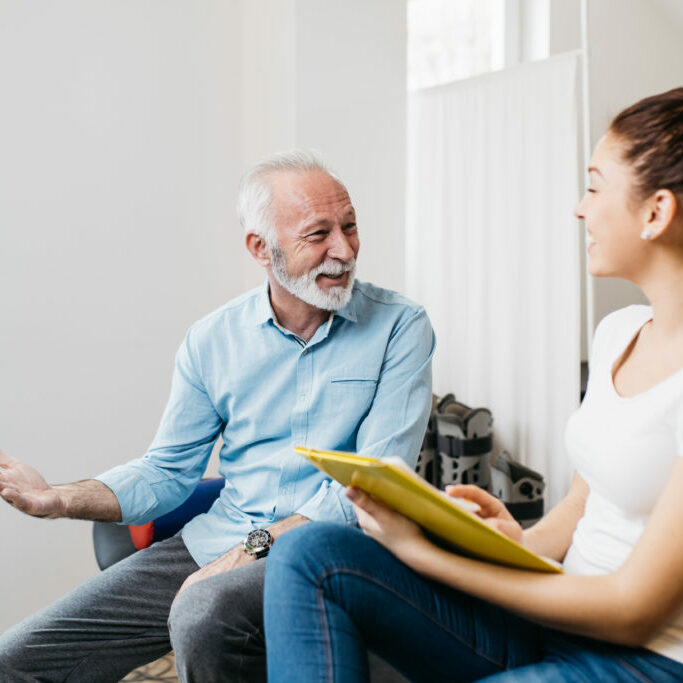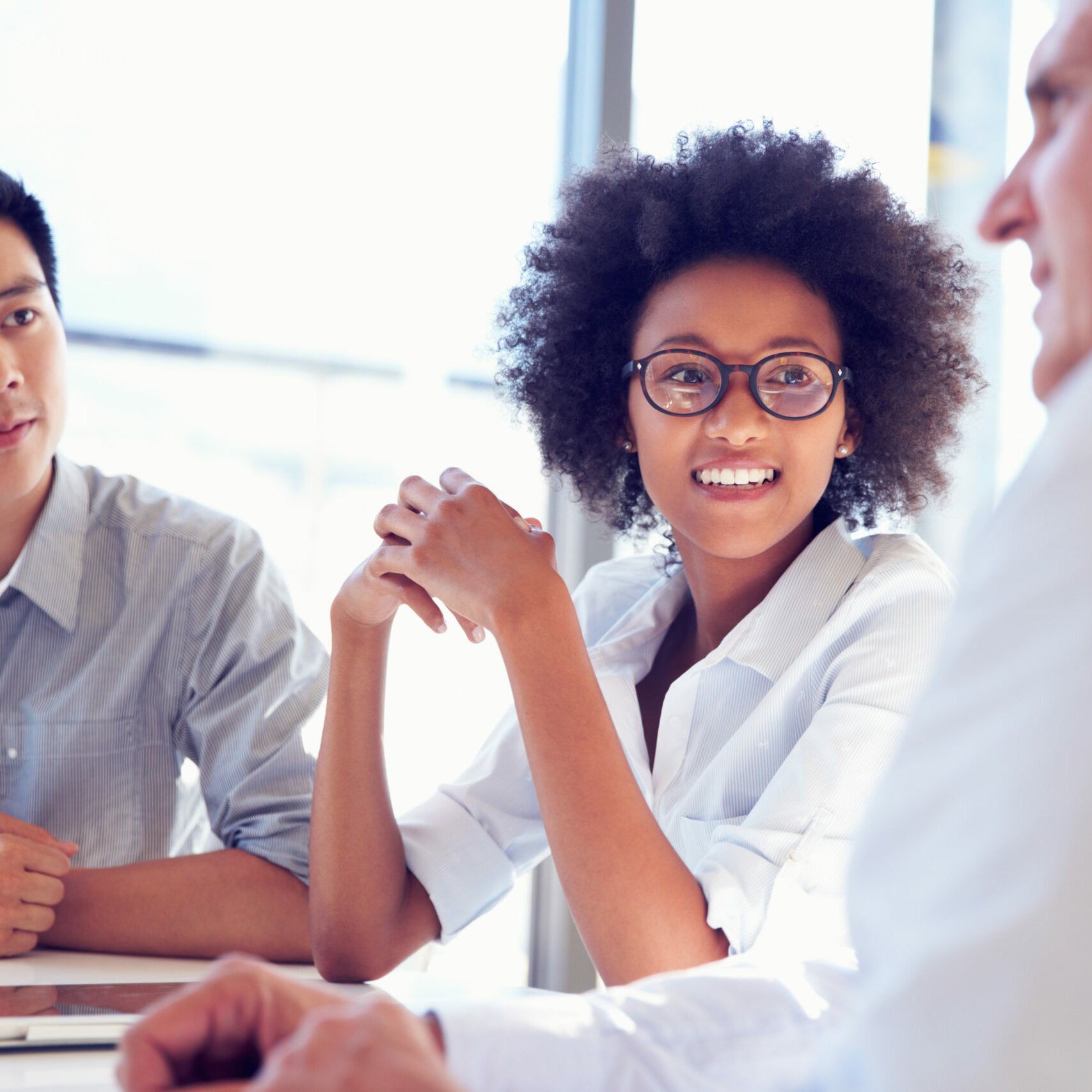 Licensing & Certifications
At Zumbro Valley Health Center, our main goal is to provide high-quality, evidence-based client care as well as maintain a friendly environment for our clients and staff. As part of our commitment to high-quality care, we encourage clients and staff to communicate any concerns, complaints, or suggestions.
For more than 50 years, Zumbro Valley Health Center's main goal has been to provide evidence-based, culturally appropriate care that is sensitive to the diversity of our clients.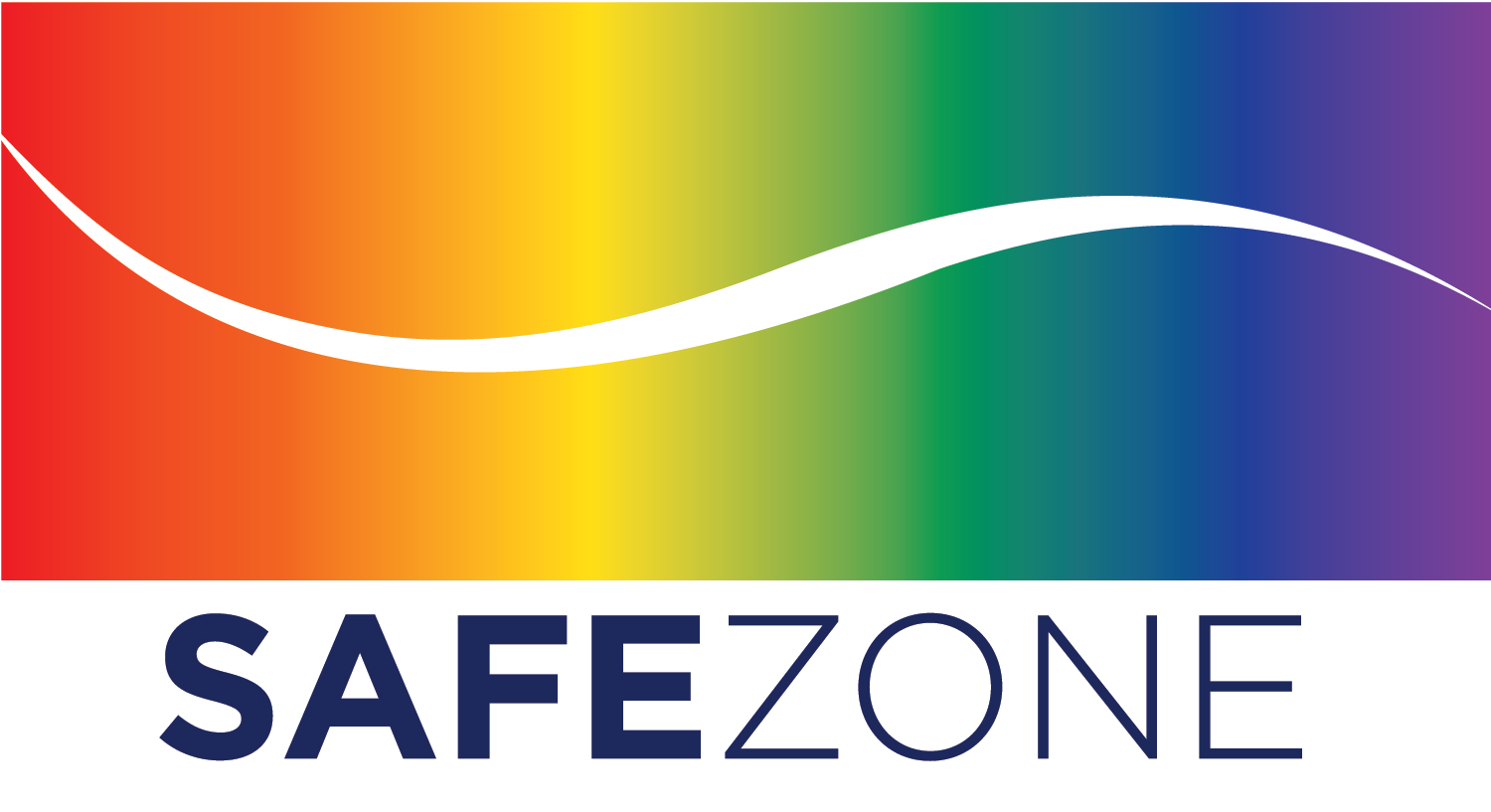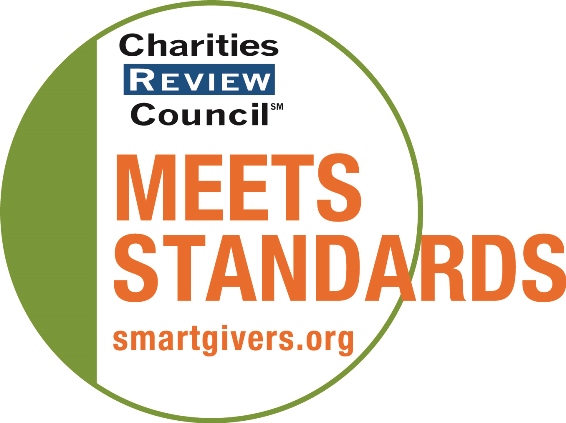 Zumbro Valley Health Center is a private, non-profit organization that provides mental health, substance use, primary care, and community-based services to the southeast Minnesota communities. Our main campus is conveniently located in southeast Rochester.
We also have facilities in downtown Rochester, southwest Rochester, and Harmony, Minnesota. We have many partnerships beyond our walls. Our staff and services are available throughout our communities.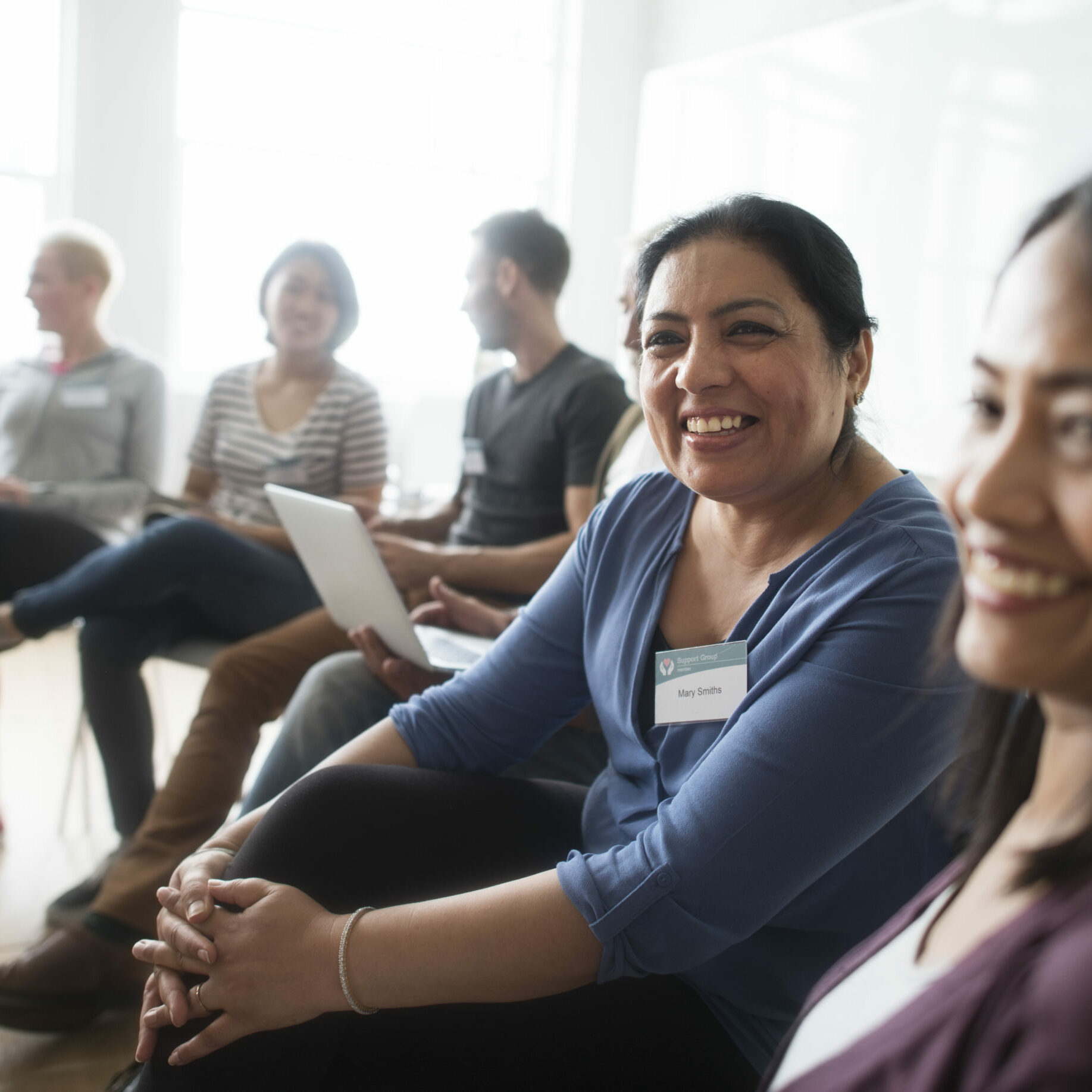 Building Strong Communities
Zumbro Valley Health Center collaborates with a variety of local and regional organizations, providing leadership on cooperative efforts to address behavioral health issues and improve access in the region. We partner with government agencies, non-profit groups, and others to provide programs dedicated to improving the overall health of adults, adolescents, and children.
Please help us to continue to serve our mission of providing high-quality patient-centered healthcare that is accessible, affordable, and culturally sensitive. We are committed to serving everyone who seeks care, regardless of their ability to pay, and are among the leaders in the nation of addressing behavioral health, substance use, and housing support in a cohesive treatment plan.
As a non-profit, our work would not be possible without the generous people and organizations that support Zumbro Valley Health Center each year. Every dollar donated is used to help support individuals toward healthy and fulfilled lives.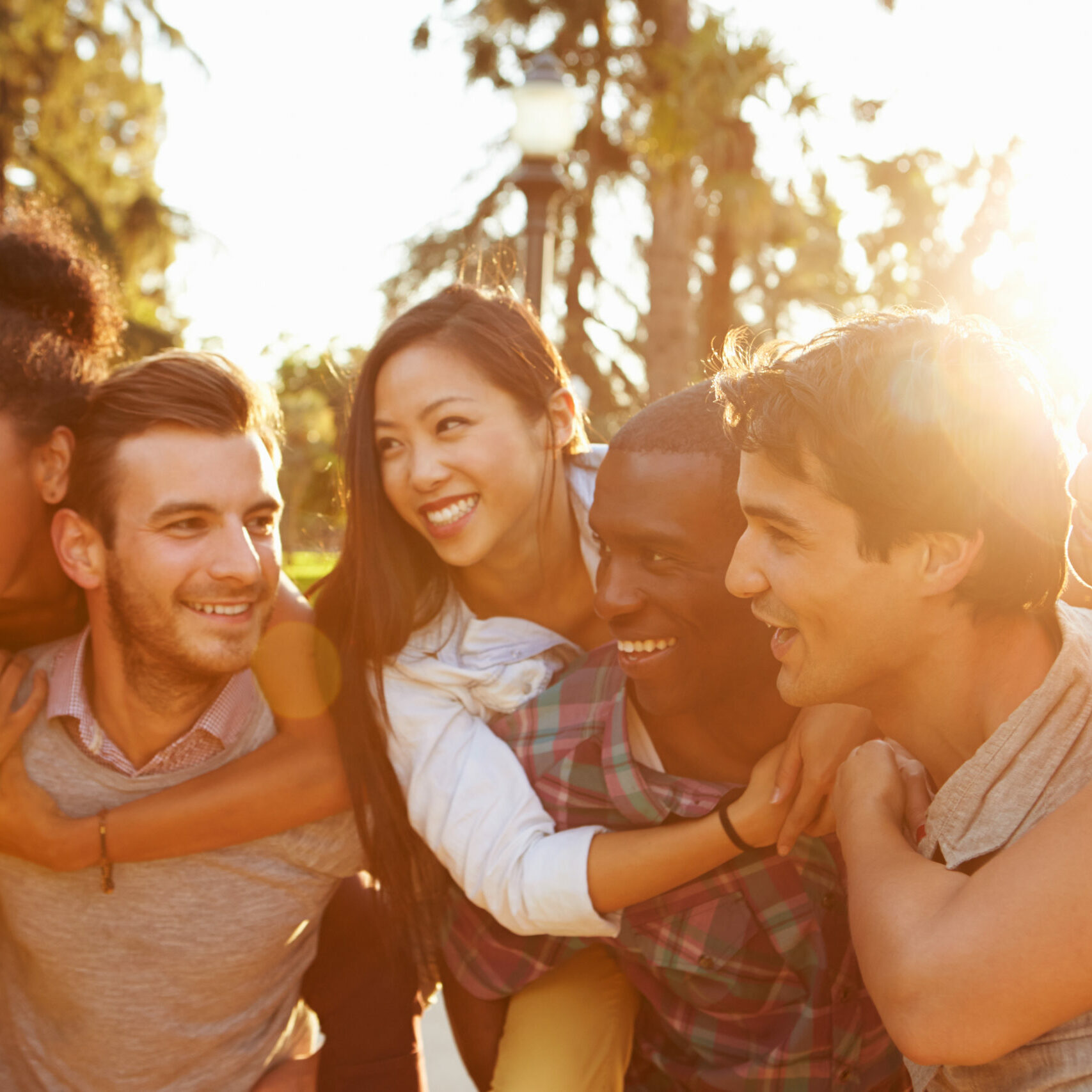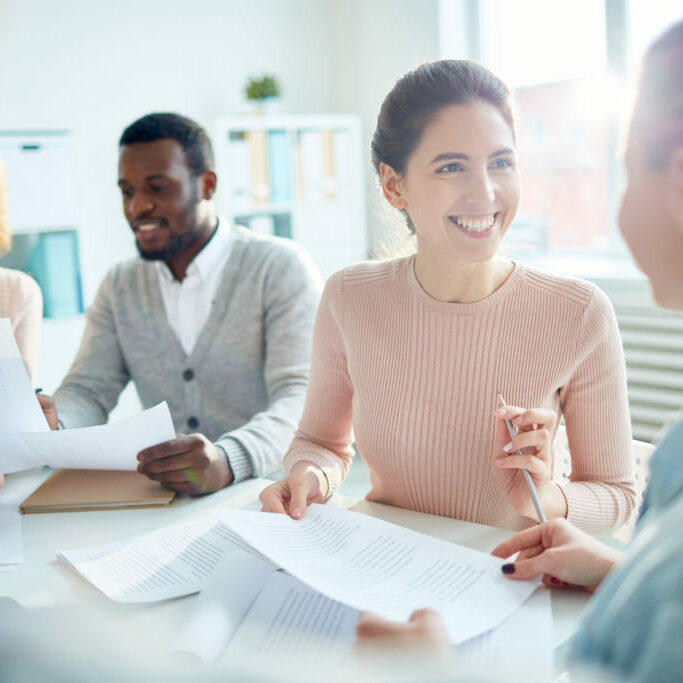 Our trained staff will provide a mental health assessment for you or your loved one. Call us at 507.289.2089 or visit our facility to get started.
In the case of a mental health crisis, please call our crisis line at 844.274.7472, text MN to 741741, or call 988.