Every person's experience with substance use is unique, so we tailor treatment plans to your individual needs. Counselors work closely with you to teach new coping skills, set treatment goals, and stay motivated to sustain your recovery. Maintaining recovery from a substance use disorder is a life-long process, and we provide the tools and support to make it happen.
Reduce or eliminate the use of alcohol or drugs to help people move forward in their lives.
Establish treatment to those in need of effective care and ongoing support.
Customize treatment to the individual needs of each person.
Substance use is a disease and it can be treated. We understand that not everyone is alike, so Zumbro Valley Health Center uses a harm reduction model to help meet people where they're at in their recovery. We provide a series of comprehensive one-on-one and group treatment options.
Recovery isn't simply about not using drugs or alcohol anymore. It's also about forming healthy relationships, connecting with others, and learning how to live a meaningful life.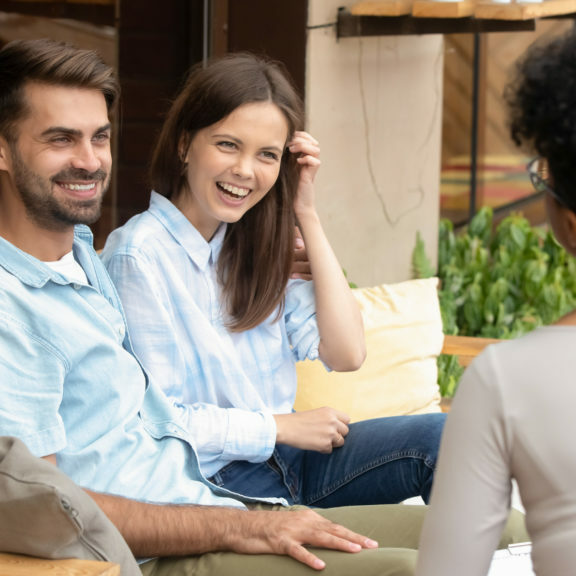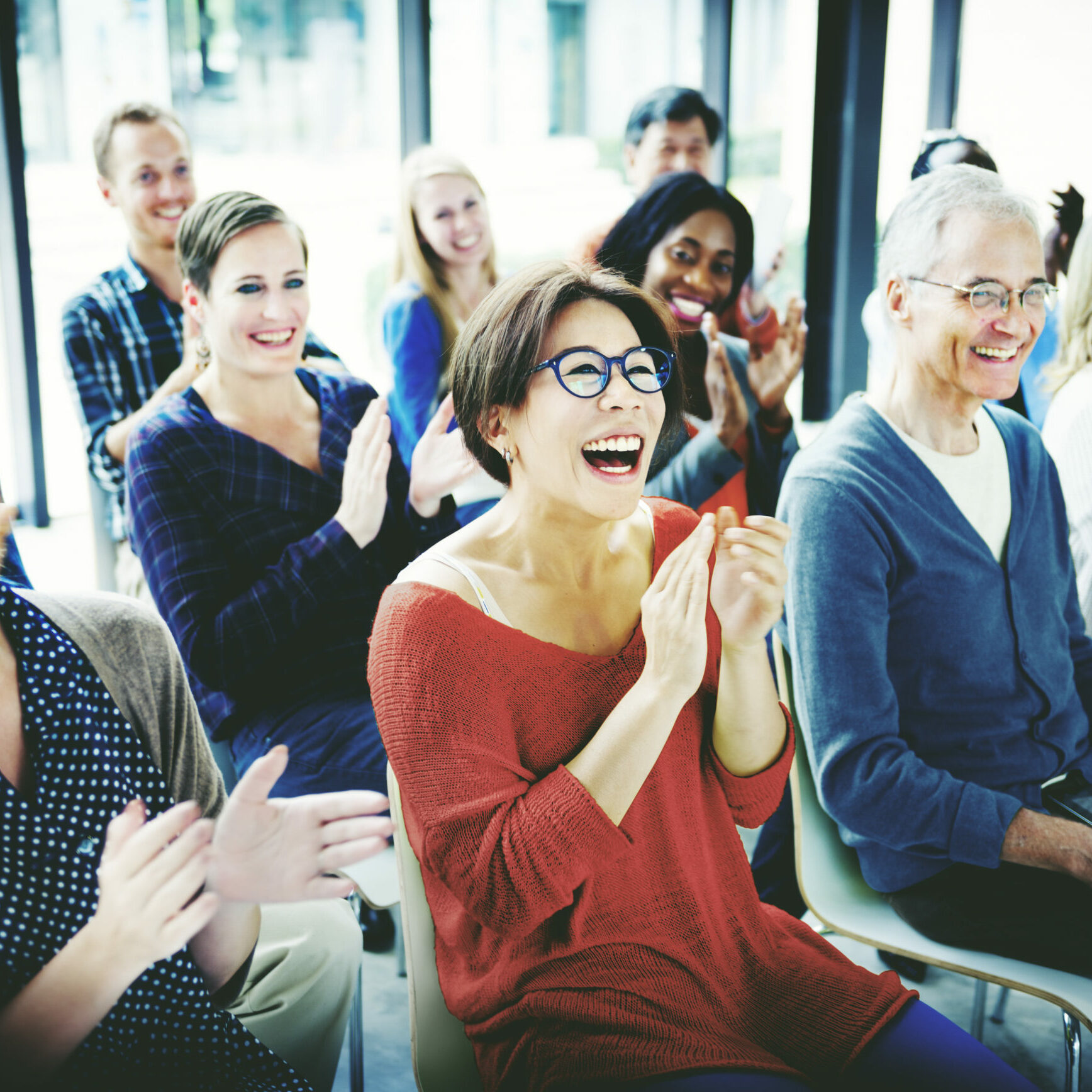 Zumbro Valley Health Center offers you a wide range of outpatient treatment programs designed to help overcome your dependence on alcohol and/or other chemicals. Our model of care provides the level of treatment for your needs. For some, this may involve one-on-one sessions with a licensed counselor while others may include group therapy and ongoing support. Clients also have access to specialty services such as therapy, psychiatry, and medical care.
Recovery is an on-going process, and it requires a daily commitment. But you don't have to do it alone. Our experienced staff provide a safe and caring setting where you can share experiences, build new relationships and develop a support network. And we'll be there to offer guidance and support throughout the recovery journey. Make an appointment by calling 507.289.2089 or send us a message.
In the case of a mental health crisis, please call our crisis line at 844.274.7472, text MN to 741741, or call 988.