Almost 8,000 Minnesotans experience homelessness on any given day. The path to recovery from a mental illness can be challenging, but there is hope. Our housing and support services offer care and ongoing assistance that prepares adults to successfully live, learn, work, and socialize in their community. We provide transportation, employment assistance, and ongoing care to those in need.
Improve people's  day-to-day lives by enhancing their social competence and mental stability.
Help people develop social networks and increase their connections within the community.
Provide seamless access to health and wellness services to improve people's well-being.
Our adult community supports help provide stability so you can be successful in the treatment of your mental health condition. Services range from housing placement to assist in securing employment. Through these programs, you will learn strategies to better manage your mental health and enhance your connections to family and other key social supports. Contact our team of providers today to get started.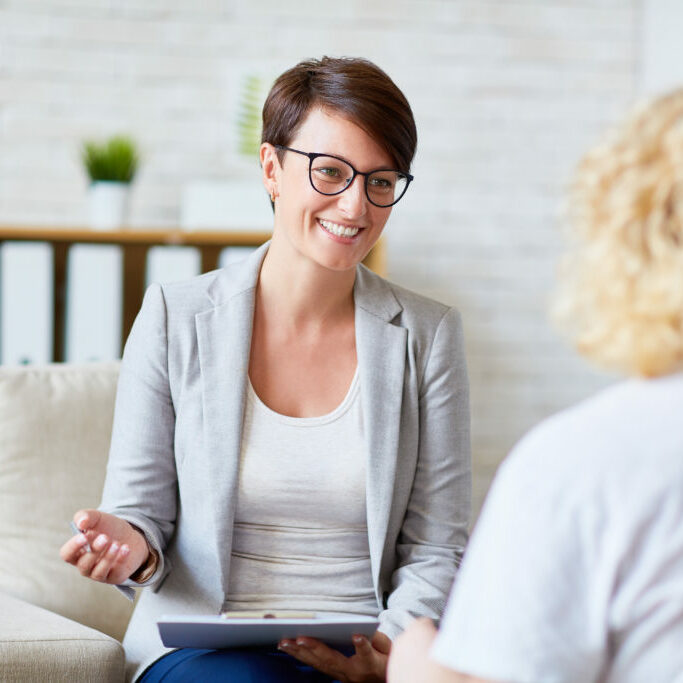 Homeless Outreach
Supportive Housing
Case Management
Adult Rehabilitation Mental Health Services
Peer Support Services
Employment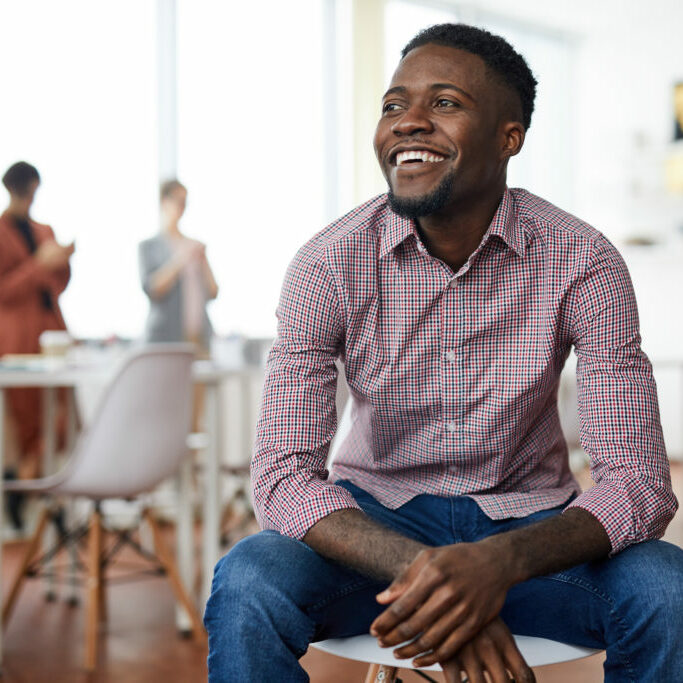 Zumbro Valley Health Center uses a team-based approach to help you identify your goals and develop a treatment plan to achieve them. Our compassionate staff will assist with housing needs, connect you to community resources, ensure access to treatment and offer support all along the way. Make an appointment by calling 507.289.2089 or send us a message.
In the case of a mental health crisis, please call our crisis line at 844.274.7472, text MN to 741741, or call 988.