What is Integrative Healthcare?
At Zumbro Valley Health Center, we encourage patients to take an active role in their healthcare working alongside their practitioner. Integrative health care focuses on treating the whole person, including the mental, emotional, spiritual, social, and community aspects. We work alongside other community organizations to provide the best possible care.
Dr. Kavita Prasad, MD
Integrative Care Medical Director/Physician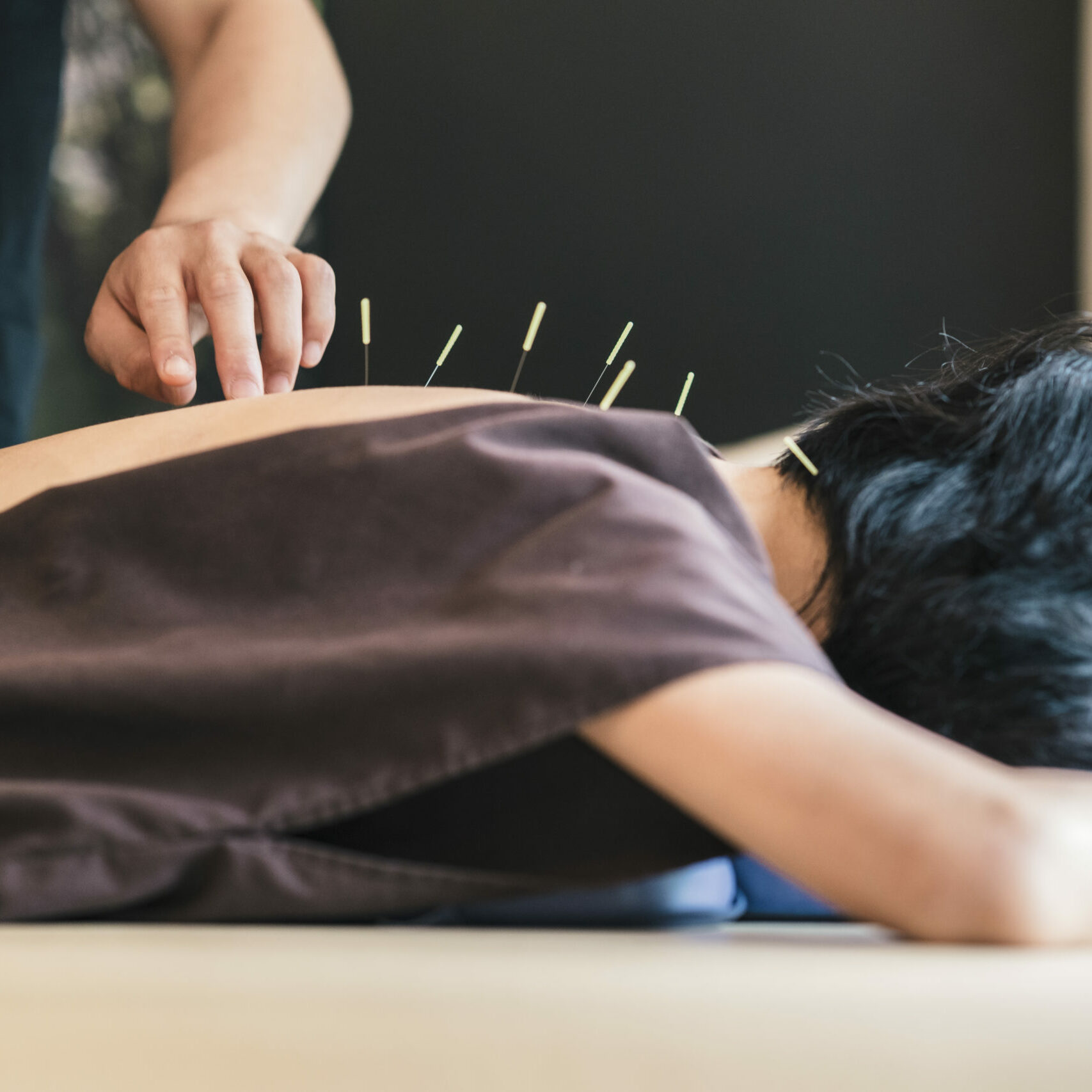 Principles of Integrative Medicine
Our medical practitioner is trained in both conventional and complementary and integrative medicine and offers a comprehensive understanding of health care and healing. Depending on the condition and symptoms, we work towards creating a healing plan that combines a range of therapies. These may include:
Our trained staff will provide a mental health assessment for you or your loved one. Call us at 507.289.2089 or visit our facility to get started.
In the case of a mental health crisis, please call our crisis line at 844.274.7472, text MN to 741741, or call 988.