Support Mental Health Services
The demand for mental health services continues to grow, and we need your help to meet it.
More than 200,000 adults in Minnesota have a mental health condition so serious that it impairs their daily ability to function. At Zumbro Valley Health Center, our mission is to provide high-quality patient-centered healthcare that is accessible, affordable, and culturally sensitive.
We are committed to serving everyone who seeks care – regardless of their ability to pay. By using a comprehensive, integrated approach to care, we are able to provide support and services for adults, adolescents, and children including: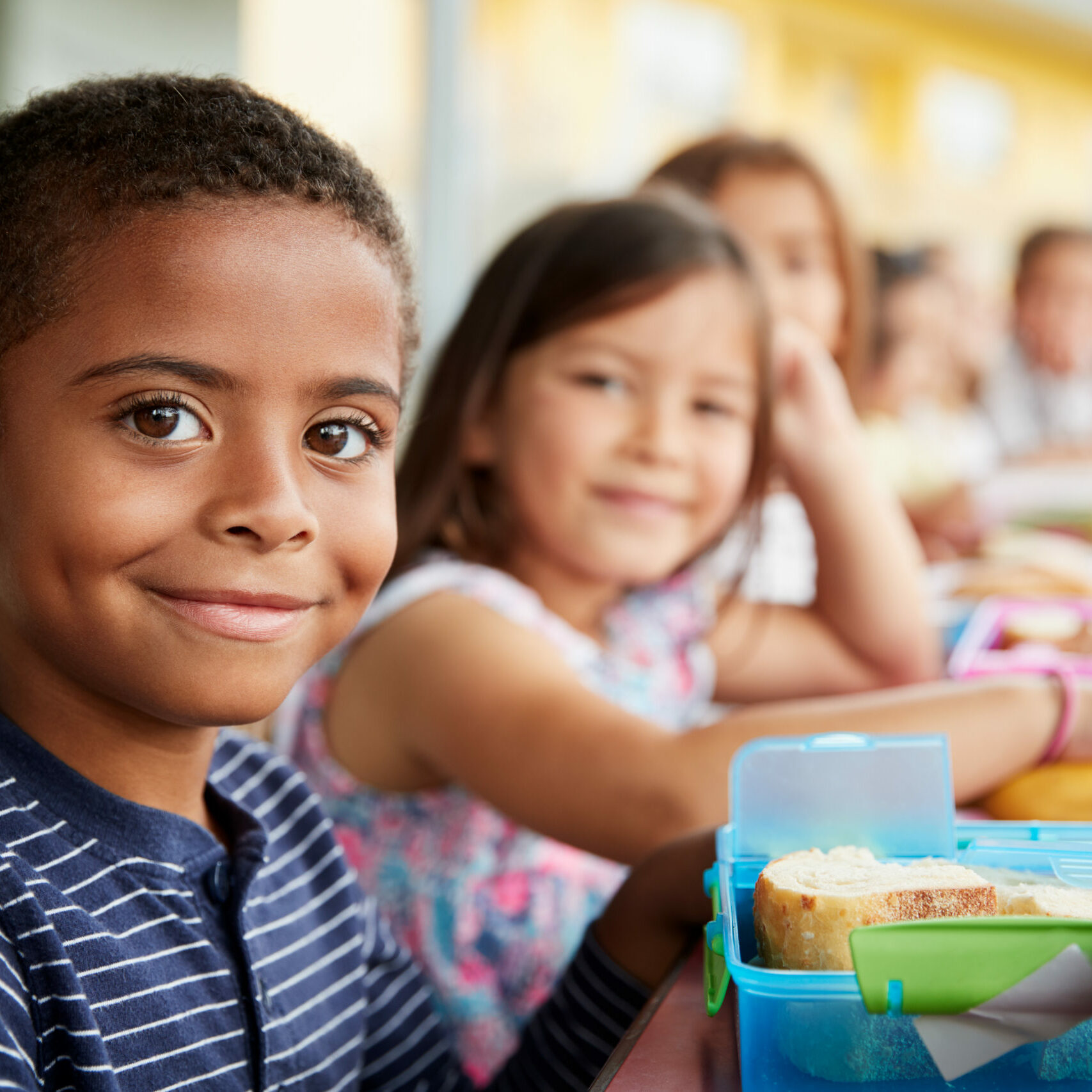 Your donation will allow us to continue providing services to those living with mental health and substance use issues in twelve counties throughout southeast Minnesota. Every dollar donated is used to help support individuals toward healthy and fulfilled lives.