To request an appointment, call Zumbro Valley Health Center at 507.289.2089. A referral is not required. Many individuals are self- or family-referred, others come by recommendations of doctors, friends, schools, or other providers.
On your first visit, our helpful staff will work with you to fill out some brief paperwork. You will then meet with a clinician to discuss your reason for seeking services. Your clinician will discuss service options and work with you to develop a plan for treatment.
Sliding-fee scales are available for Olmsted and Fillmore County residents.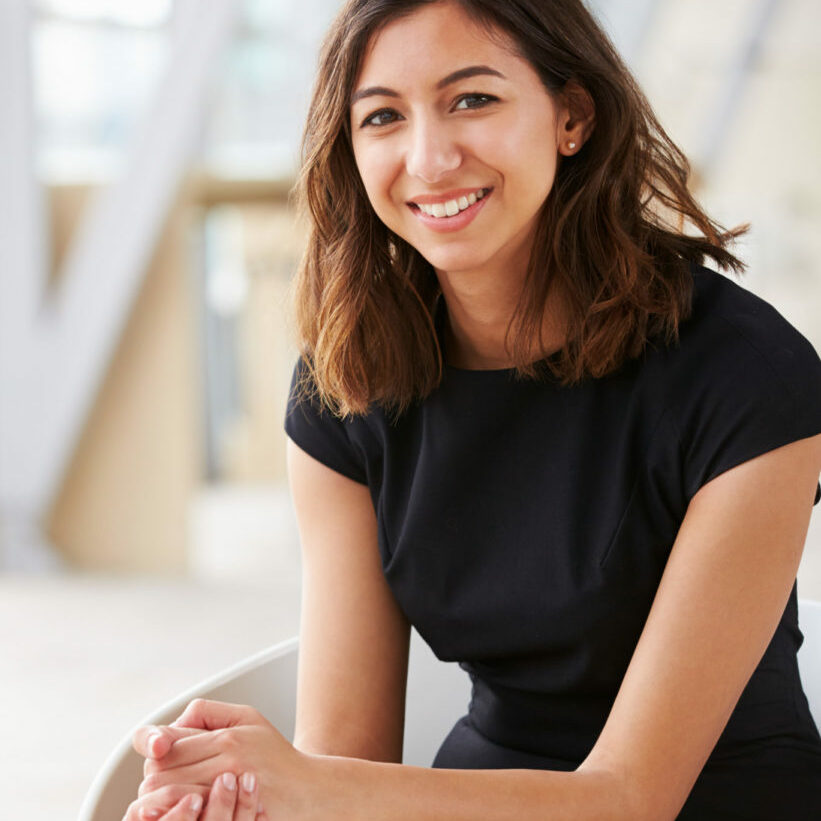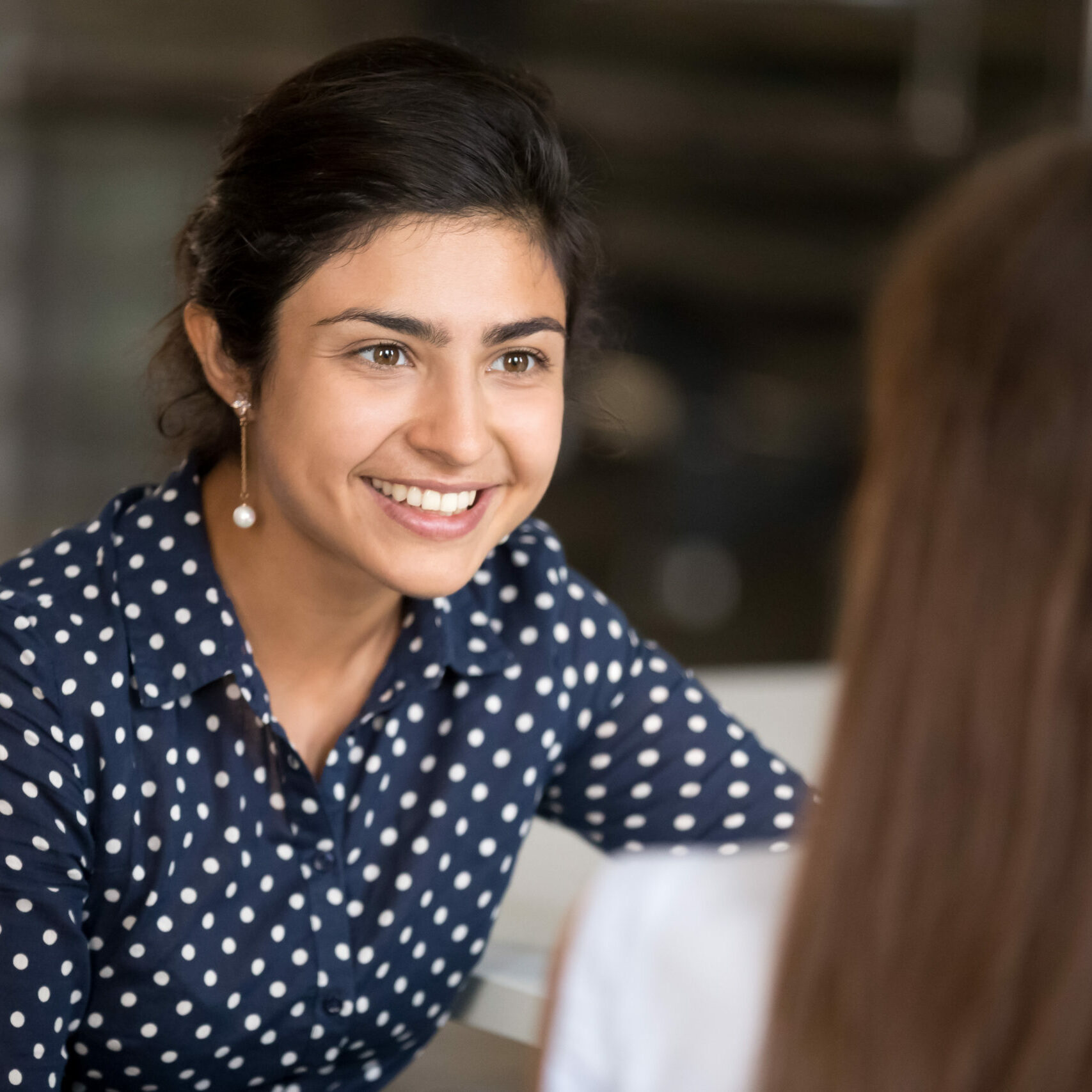 To make an appointment with any of our therapists, please contact us. Then fill out the appropriate forms prior to your appointment. Our administrative staff will let you know which forms need to be completed and/or reviewed. Please bring a photo id, insurance card(s), and a list of your current medications.
Child Evaluation Forms (Ages 0-5)
Child Evaluation Forms (Ages 11-17)
Thank you for choosing to refer your patient to Zumbro Valley Health Services. To start the referral process, please complete this form.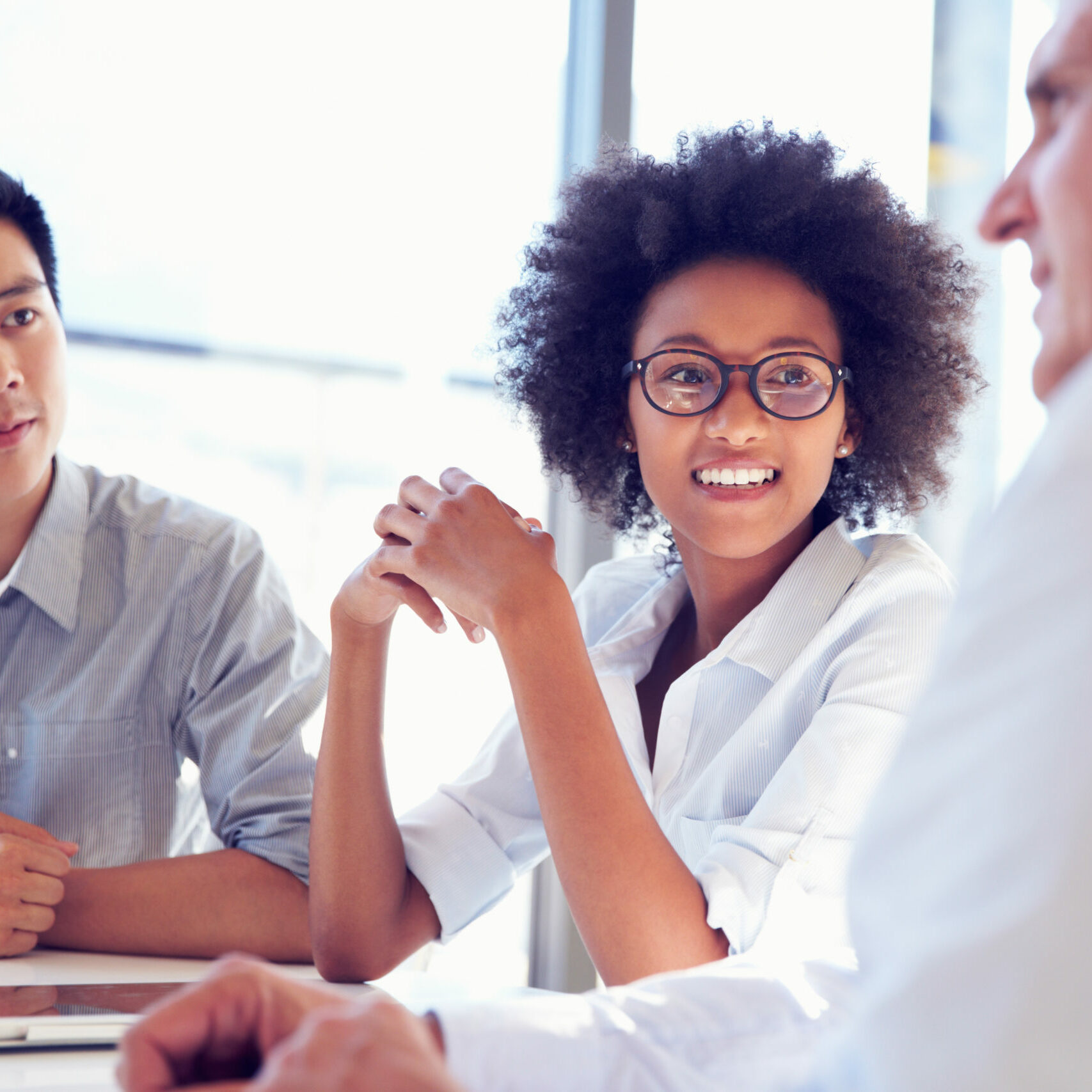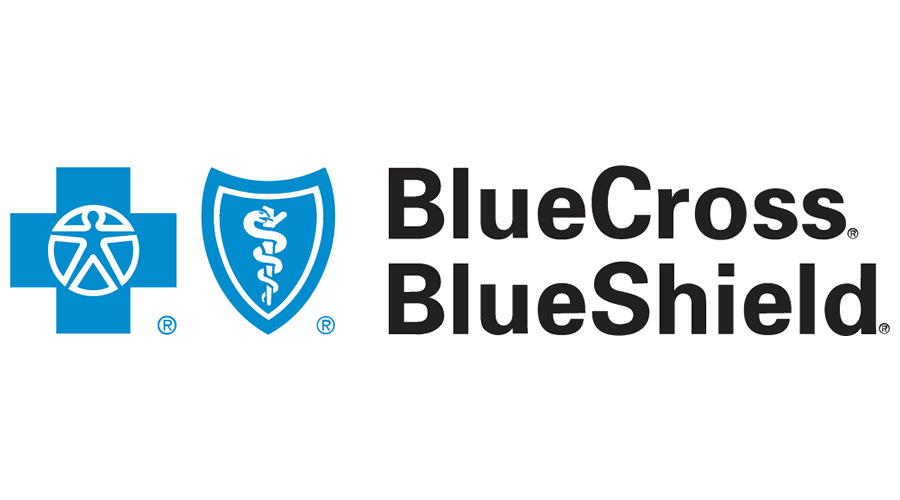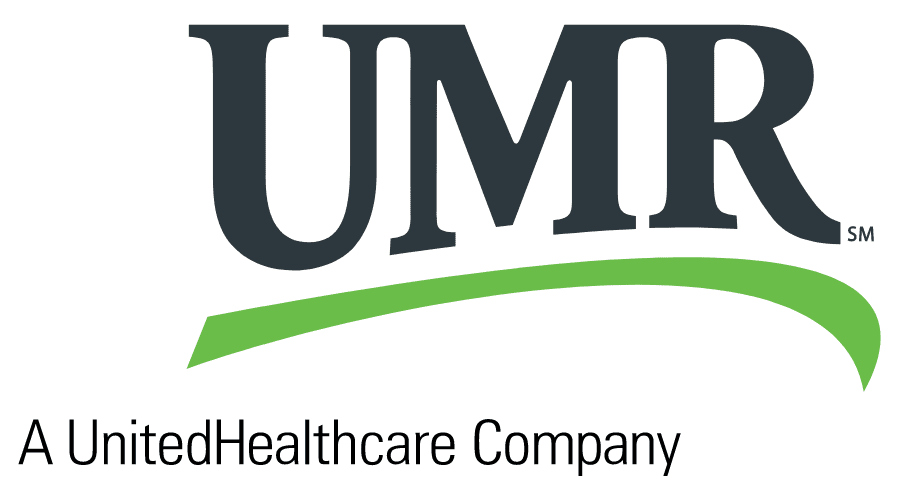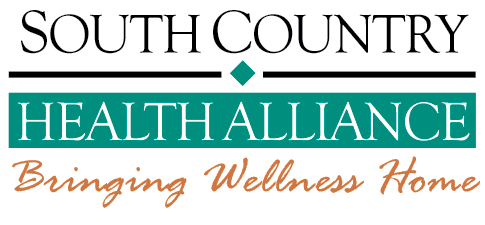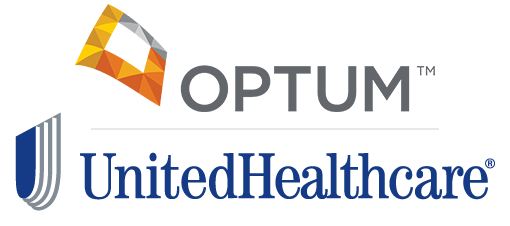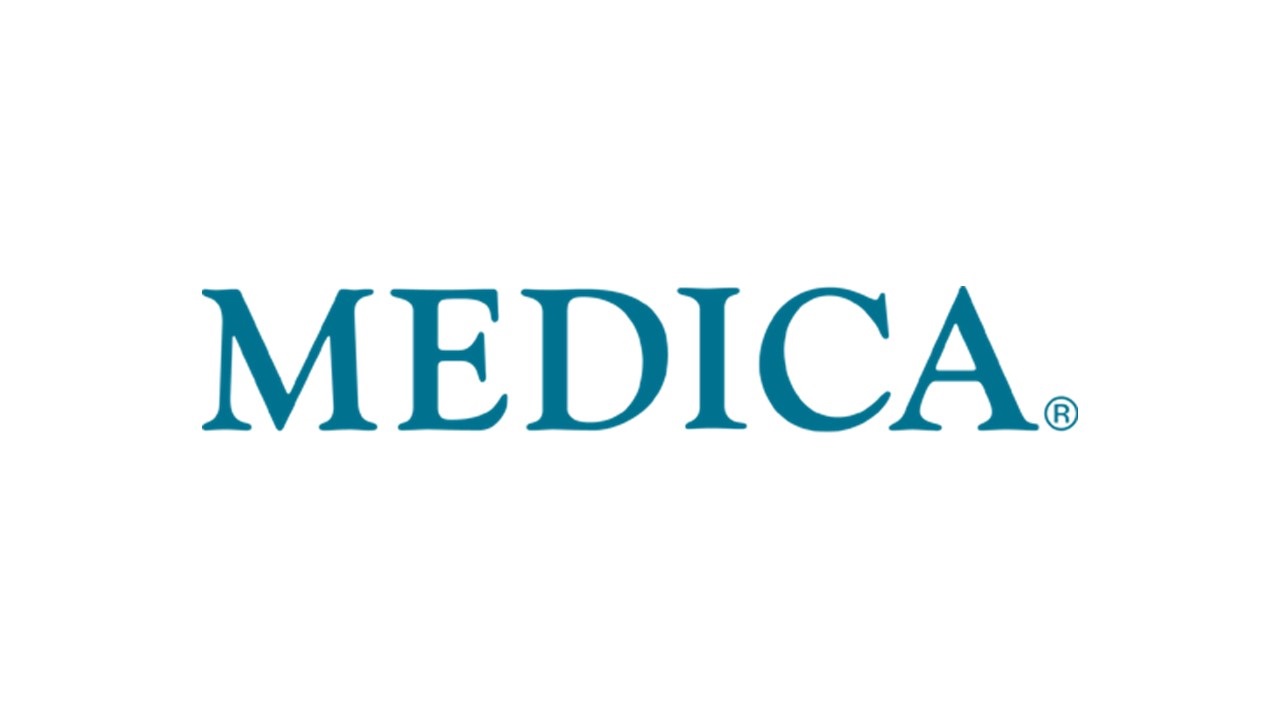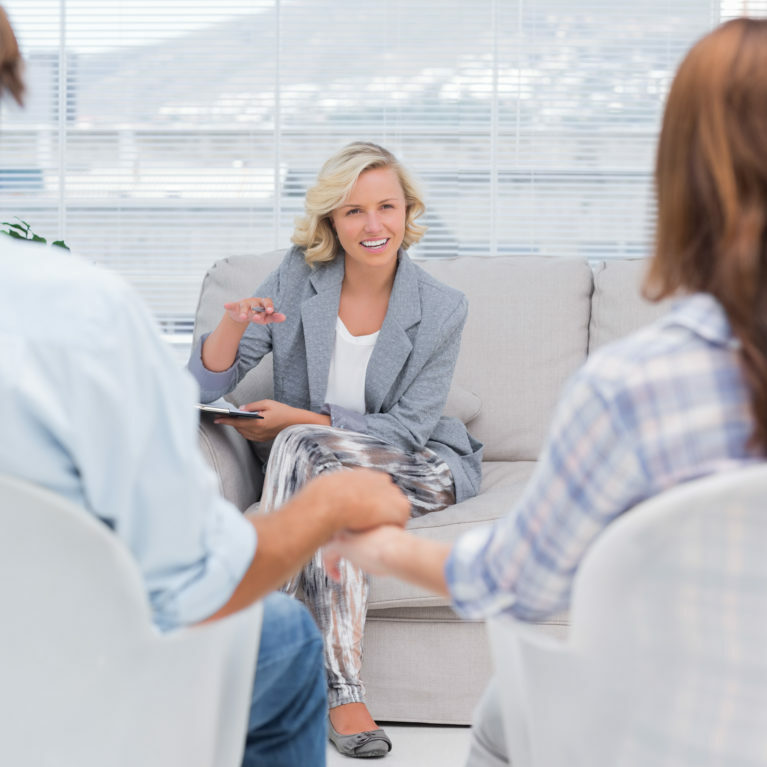 Our trained staff will provide a mental health assessment for you or your loved one. Call us at 507.289.2089 or visit our facility to get started.
In the case of a mental health crisis, please call our crisis line at 844.274.7472, text MN to 741741, or call 988.