Zumbro Valley Health Center has several outpatient offerings to provide ongoing services for members of our Armed Forces, veterans, and family members. Our goal is to equip clients with the tools necessary to live a full and meaningful life.
Our fully-trained therapists work to offer counseling and treatment services to military veterans and family members. We specialize in treating depression, anxiety, PTSD, and other mental health issues you may be struggling to manage.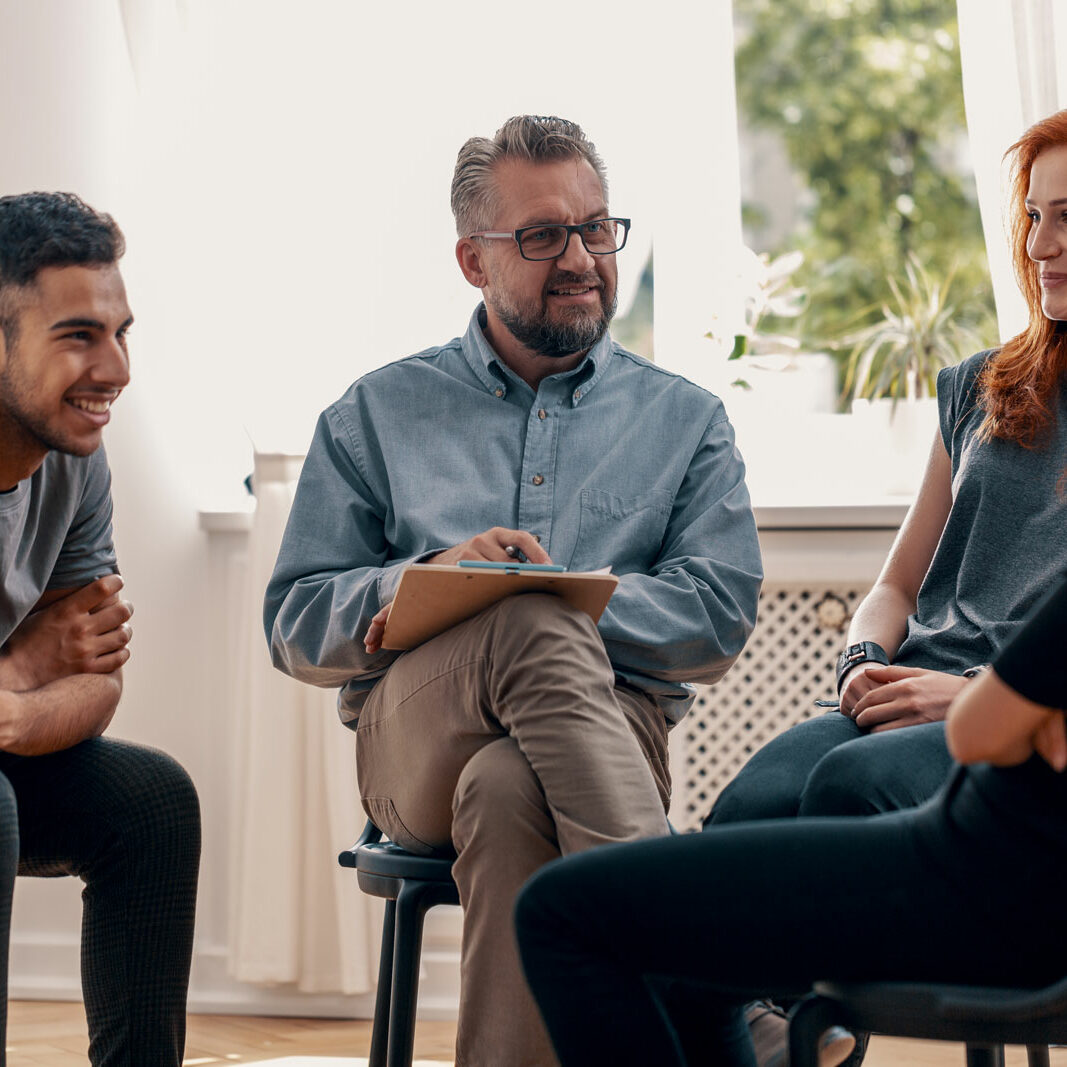 Zumbro Valley Health Center offers several options of care for the treatment of mental health issues. Our programs provide personalized options to meet the distinct needs of each client, and we offer seamless access to services that support your ongoing treatment and recovery. Request an appointment by calling 507.289.2089 or send us a message.
In the case of a mental health crisis, please call our crisis line at 844.274.7472, text MN to 741741, or call 988.