Zumbro Valley Health Center was one of fifteen companies recognized as the "Best Places to Work" in Southeast Minnesota by Workforce Development, Inc.
Our staff is responsible for enhancing the lives of thousands of individuals living with mental health and substance use issues.
Our inclusive work environment allows for collaboration with team members across all departments. This integrative approach allows us to equip our clients with the tools necessary to create healthy, rewarding lives that support their personal values.
Integrity • Client-Centered • Diversity • Community Partnerships
"I've been at Zumbro Valley for just over a year now in the IRTS department, and it's been such an amazing experience! Everyone here is so supportive and will go the extra mile to make sure you feel comfortable and confident in your role. Because of that support, it has provided me with the opportunity to serve our clients to the best of my ability!"
-Stephanie Higley, ZVRT Health Coordinator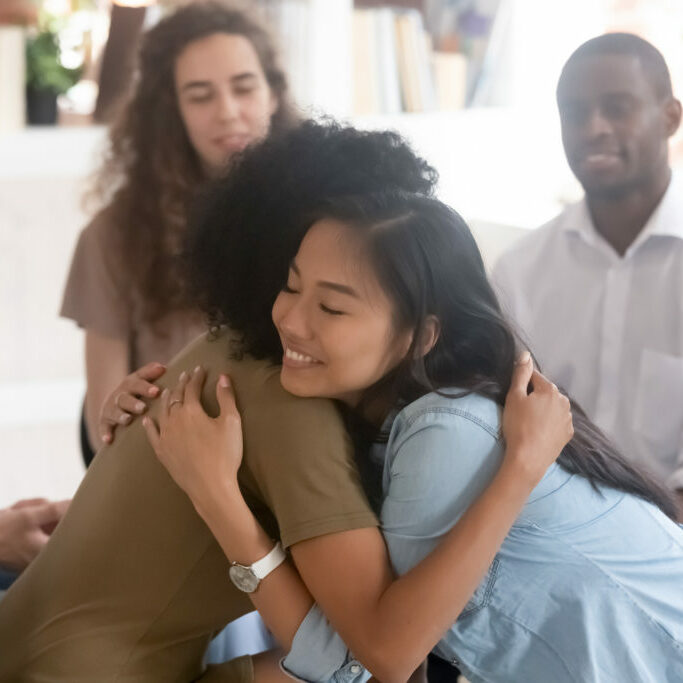 Why Zumbro Valley Health Center
At Zumbro Valley Health Center, our employees aren't just working - we're building meaningful careers. Our employees have ample opportunities to grow in their profession, share their voice, and make a difference in the lives of their colleagues and clients.
With the perfect blend of compassion, knowledge, and dedication, we are truly honored to be part of our clients' healing journey.
"I have been an employee with Zumbro Valley Health Center for the past 26 years. Throughout my tenure, I have been given the opportunity to work within several different ZVHC program areas, all while learning, growing and building my own skill set. Over the many years, ZVHC has grown greatly, yet strives to provide care and support for the "entire well-being" of the people we serve. Knowing that you are making a difference in someone's life is rewarding. Having great co-workers, understanding and supportive supervisors, great community provider relationships and a relaxed atmosphere here in our ZVHC Fillmore site, all make it a great fit."
-Kris Reynolds, Case Manager/Mental Health Practitioner
We are dedicated to providing a comprehensive and competitive benefits package to not only meet your needs but also your families.
Medical, Dental, Vision, Life, and Disability insurance options
401(k) with Employer Match
Paid Time Off
License Reimbursement
Employee Assistance Program
Referral Bonus
Flexible schedules
Opportunities for growth
Employee Discounts
Continuing Education programs
Cellphone Reimbursement
....and more!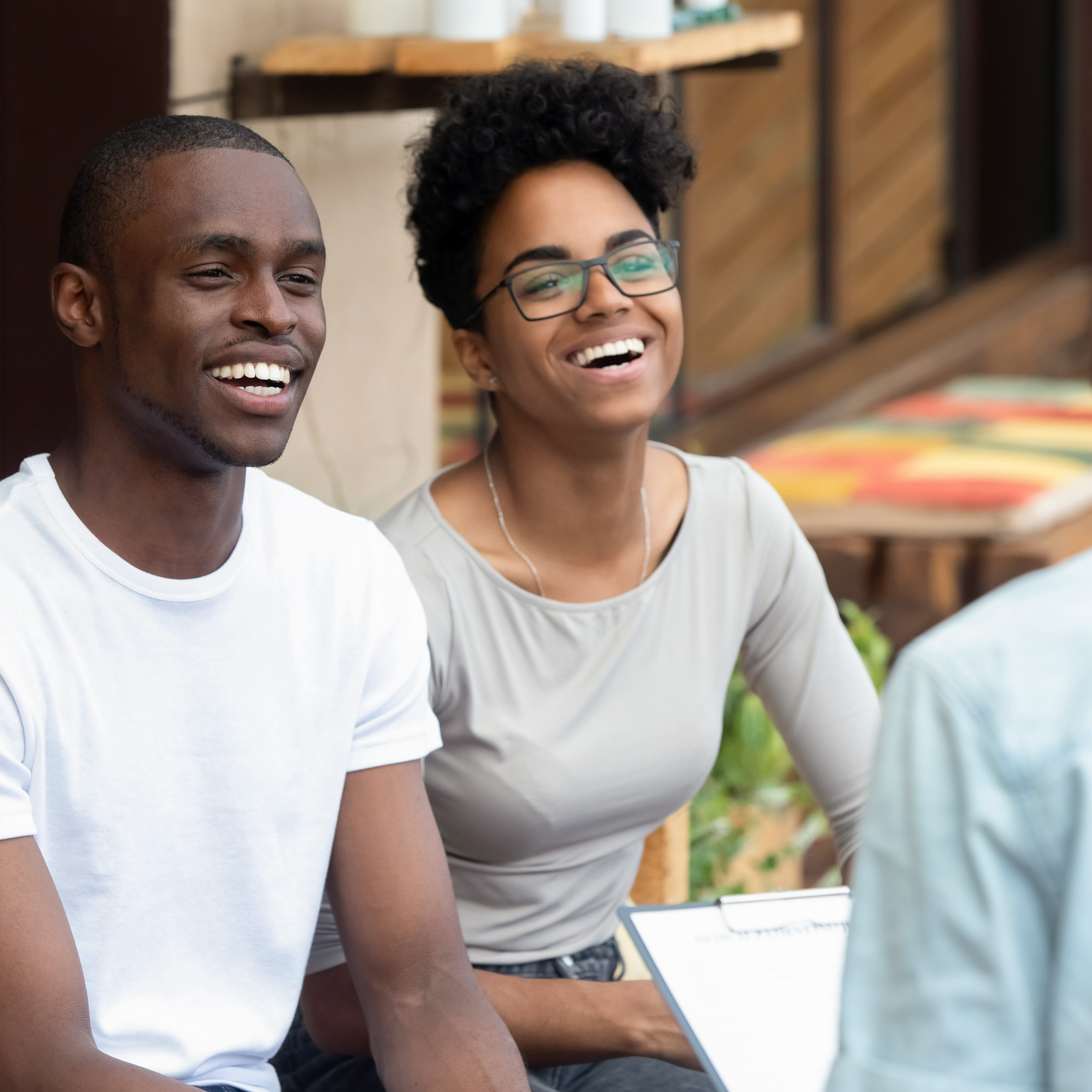 "I've been on the ZV team as a mental health practitioner for almost 4 years now, and I can confidently say it's the best organization I've ever been part of. The leadership at ZV is continually looking for ways to support its employees; I love feeling like I'm valued as a human being, not just as a number or a productivity measure. ZV has fostered both my personal and professional growth, and I am excited to continue growing here for many years to come." 
-Morgan Nagle, Mental Health Practitioner, Children's Therapeutic Services & Supports; Psychotherapy Intern
Questions about employment?
Mental Health – Master's Level
Mental Health – Residential – Master's Level
At Zumbro Valley Health Center, we provide a full spectrum of services to clients who seek help for mental illness, substance use, or other medical conditions. Our staff are passionate about ensuring clients receive the support they need in order to manage or recover from their illness.
If you have a passion for serving the underserved or those with barriers to access needed healthcare, this is the place for you. Start your career here with an internship or practicum! We offer several options with the ability to work across the spectrum of programs available at our agency.
We also have a unique opportunity for individuals of color or LGBTQ+ to participate in a grant we have received from the Minnesota Department of Human Services. If you are a person of color or LGBTQ+ and would like to be considered for this grant please contact us for additional information.
Internship Application Deadlines
Questions?
Call and ask about internships - (507) 289-2089
All Fall 2023 internship spots have been filled
Currently accepting applications for Spring and Fall 2024