The Connections and Referral Unit (CRU) is a secure, 24-hour detoxification program that provides short-term (up to 72 hours) help to adults and adolescents under the influence of alcohol or other substances. Our 22-bed facility offers clients a safe, supportive environment for detoxifying from alcohol and drug use.
Following an intake process, clients receive medical services, addiction counseling and relapse prevention education. Clients are monitored closely for withdrawal symptoms and an assessment is completed, followed by recommendations and referrals to appropriate community programs. Our staff will work with you to verify insurance or find a payment source.
Admissions may be accepted from the following counties: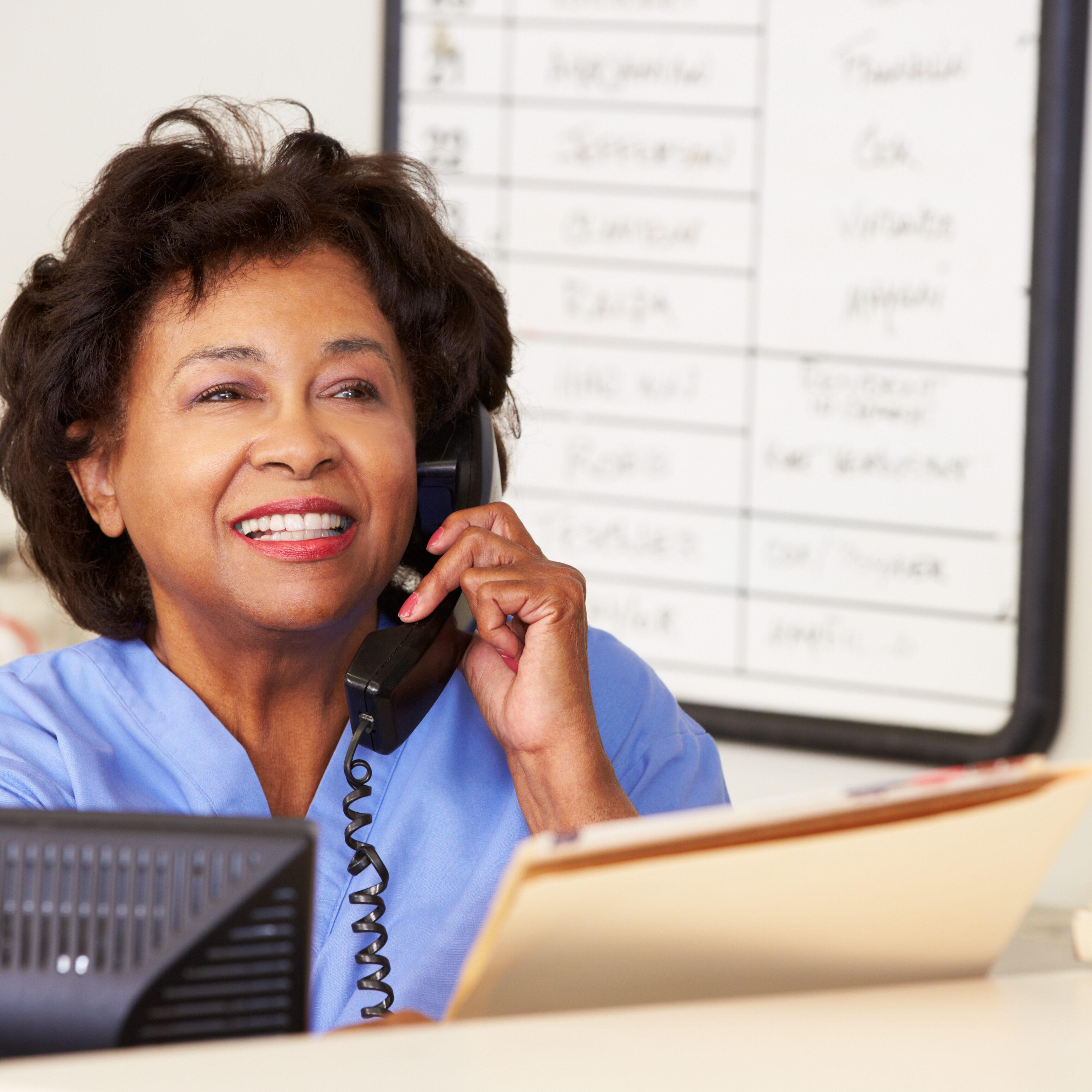 Our trained staff will provide a mental health assessment for you or your loved one. Call us at 507.535.5625 or visit our facility to get started. In the case of a medical emergency or crisis, please dial 911 or go to the nearest emergency room.