Depression & Anxiety Services
Depression and anxiety disorders are serious mental health conditions affecting 40 million American adults every year. Although there is no exact cause known, these are oftentimes co-occurring mental health disorders. In fact, it's been found that more than half of people with either anxiety or depression have the other condition. Genetic, biological, environmental, and psychological factors can contribute to feelings of depression and anxiety.
Symptoms of Depression & Anxiety
At Zumbro Valley Health Center, we are committed to providing support for individuals with depression and anxiety. Every treatment plan is unique to each client's needs. Ongoing care is delivered through the coordination and integration of our clinical services. We provide psychological evaluations, medication management, and psychotherapy treatments. Although the symptoms of depression and anxiety can be severe, they are both highly treatable. Our clinicians provide evidence-based treatments designed for your individual needs. If you are experiencing symptoms of a mood disorder contact our expert clinicians to help you lead a happy and productive life.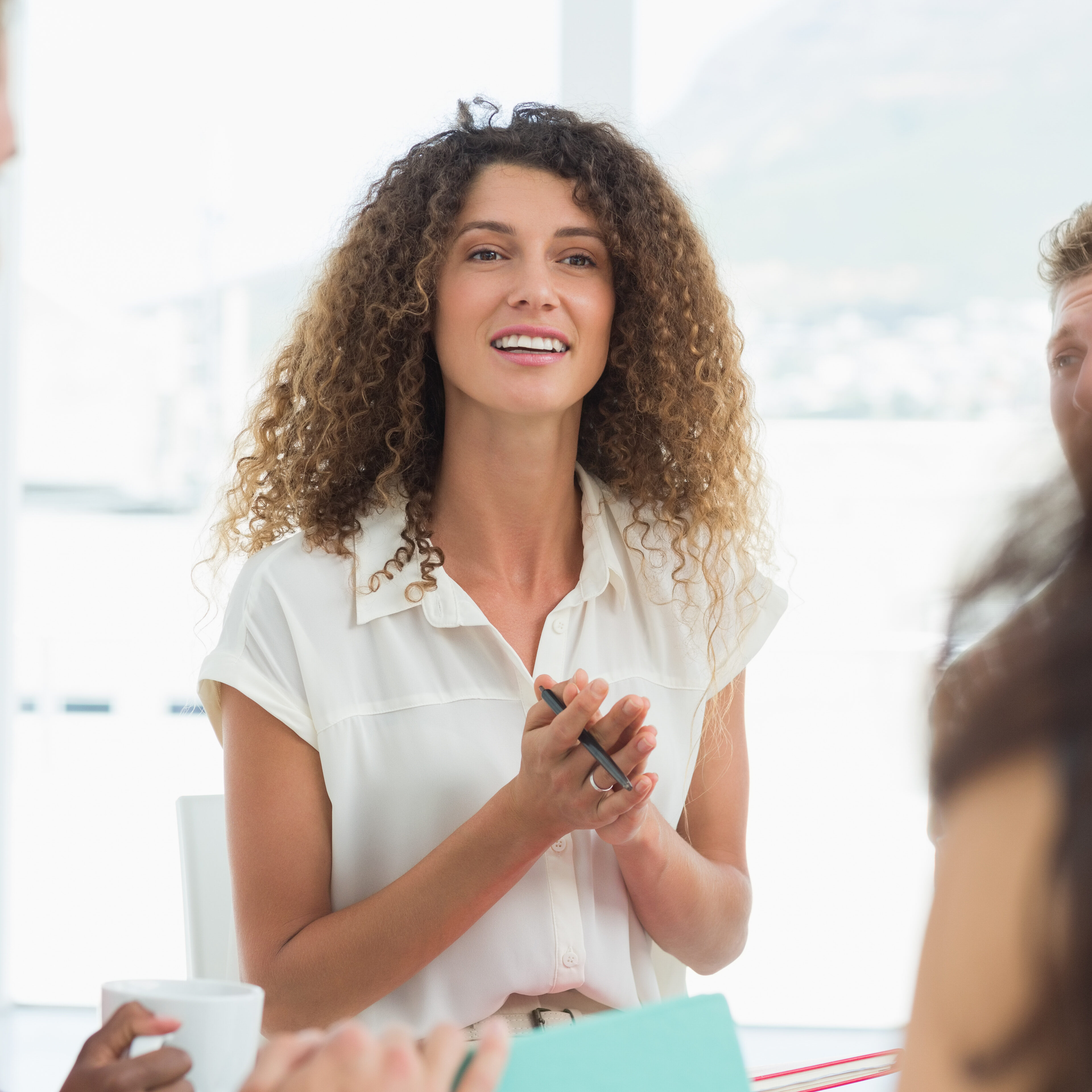 Our trained staff will provide a mental health assessment for you or your loved one. Call us at 507.289.2089 or visit our facility to get started. In the case of a medical emergency or crisis, please dial 911 or go to the nearest emergency room.