Individual counseling with a therapist enables you to talk about your thoughts and feelings in a safe and supportive space. We provide adult, youth, couples, and family counseling to help people deal with a broad range of issues. We address grief, compulsions, anxiety, mood, adjustment to change, and other concerns. For youth and teens, we use age-appropriate therapeutic approaches to identify a course of treatment. Depending on the service, our providers may work with clients in their homes, in the community, at school, or in one of our facilities.
Integrative mental health services enhance the quality of care, especially if you are living with complex conditions. Our comprehensive model of care combines a range of treatment options with educational elements. In addition, we provide ongoing care coordination to address both short and long-term mental health issues. Our services aim to guide you toward a healthier, more satisfying life.
Increase understanding of key factors for mental health conditions & how these interact into their overall health.
Enhance care coordination with other health care providers.
Provide seamless access to health resources and information to help people better manage their health.
Zumbro Valley Health Center uses a team-based model of care. Our staff works closely with individuals to address the full scope of their mental health issues. Psychological evaluations, ongoing mental health care, and a variety of other vital services are provided. We work with our clients to help stabilize and improve their overall health.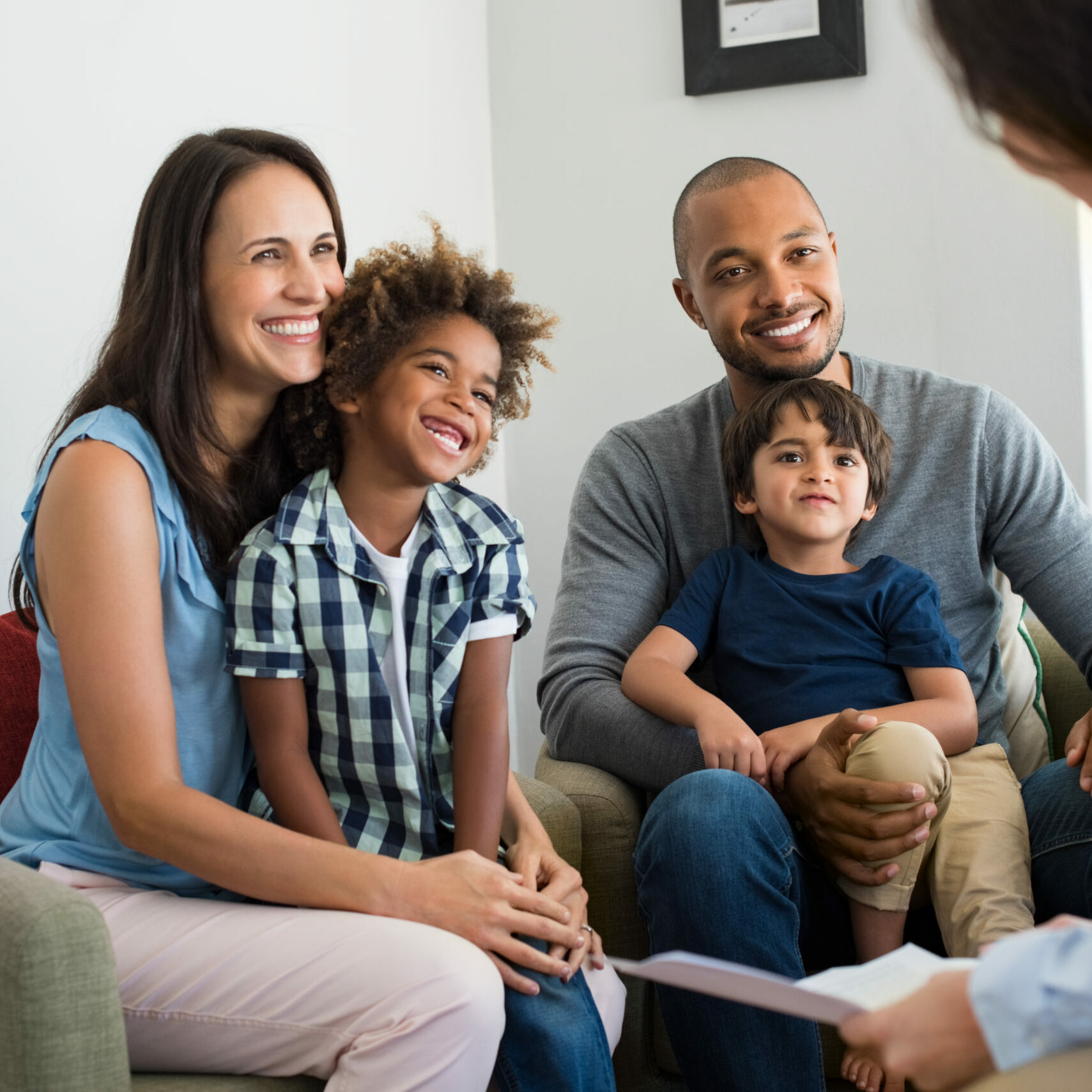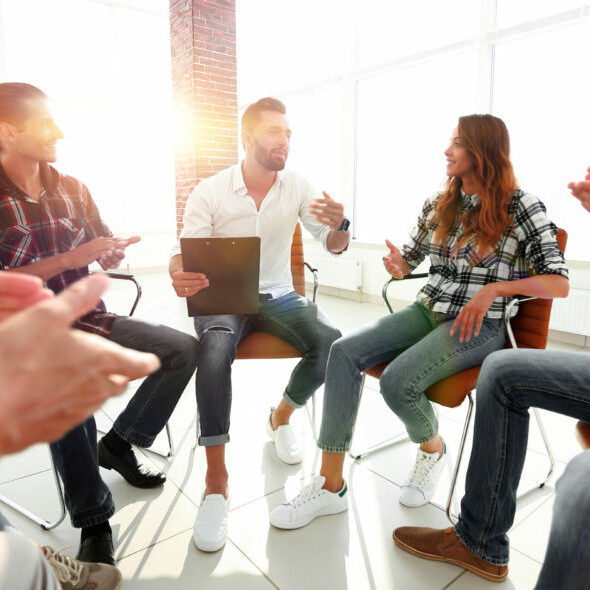 At Zumbro Valley Health Center, we recognize that everyone is unique and has different health care needs. Whether it's a person visiting their psychiatrist for their prescription or an individual with complex mental and physical care needs, our integrated clinic's team of physicians, psychiatrists, nurse practitioners, and registered nurses provide the appropriate level of care for the person's condition.
Call us at 507.289.2089 or visit our facility to get started.
In the case of a mental health crisis, please call our crisis line at 844.274.7472, text MN to 741741, or call 988.